When Mary-Ann Baldwin was a candidate for mayor, she had this to say about Durham:
"Durham's got it going on. Every time I go to Durham, I'm like, wow, this is happening. And that is leadership, plain and simple. [Durham Mayor] Steve Schewel has thrown down the gauntlet, and he has got people supporting him and supporting moving forward on some very bold ideas, and that's what I think leadership is. That's what a mayor should be doing. You have a bully pulpit. You can have that voice—you can have that strong voice—and you can bring forward ideas. That's what I think the role of the mayor should be."
Raleigh's City Council likes to consider itself progressive. But, closer examination will show you the real progressive star is Durham. At least when measured by the actions taken by the two city governments. Baldwin got one thing right. It's Durham that's got it going on.
Here is a list of actions taken recently by Durham's City Council. None of which have seen any similar activity in Raleigh.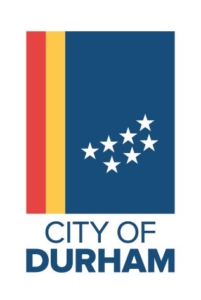 "Durham City Council members recently approved a resolution calling on the state's federal lawmakers, including Representatives G.K. Butterfield and David Price and Senators Thom Tillis and Richard Burr, to support a series of measures to "increase racial equity" in the United States. The resolution asks for the "immediate enactment" of programs to provide reparations to the descendants of enslaved Africans in order to eliminate the racial wealth gap, create a universal basic income, provide guaranteed living-wage jobs that are in the federal sector or federally funded, and increase the federal minimum wage to $15 or higher." read full story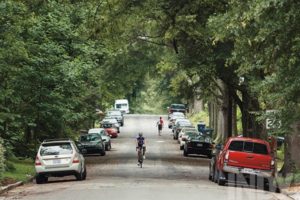 "Mindful of the negative impacts that environmental racism has had in historically marginalized neighborhoods, this week the Durham City Council unanimously approved a plan to amend an ordinance to allow more trees on city streets. The decision to plant more trees in the city reached fruition during the council's Monday meeting. Their decisive 7-0 vote follows a 2016 Duke University study, "Durham's Urban Forest: Living in the Shade of Injustice," which examined the ongoing and deleterious impact that racist federal policies from 80 years ago have had on neighborhoods without adequate tree canopy." read full story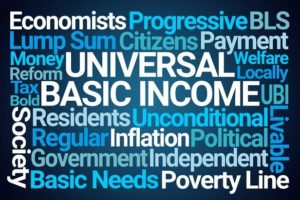 "Durham Mayor Steve Schewel kicked off the council's work session today by announcing that the Bull City is among 30 cities across the country under consideration for a guaranteed basic income for some of its residents. Although some local media reports state that residents would receive $1,000 a month, Schewel told the INDY on Thursday that the city does not yet have a specific plan in place. "We're looking at other cities' programs to see the best," he said. During Thursday's work session, Schewel explained that he was a member of a national group, Mayors for a Guaranteed Income, whose goal is to encourage federal legislation for a universal basic income. The group has become increasingly active, and has now received funds from Jack Dorsey, Twitter's CEO who last month announced that he had donated $15 million to Mayors for a Guaranteed Income, a group of about 30 cities. The funds could provide each city with up to $500,000." read full story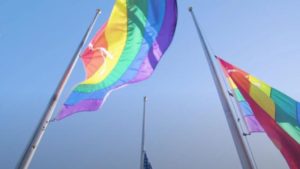 "The Durham City Council expanded protections for the LGBTQ community on Tuesday. The ordinance protects residents from discrimination. "LGBTQ North Carolinians have the right to dignity, equality, and fairness. Durham's nondiscrimination ordinance is an important step on the road to the realization of full civil and human rights for LGBTQ people. As a queer resident of this community as well as an elected official, I'm proud to support this ordinance and urge communities across North Carolina to adopt similar legislation," said Jillian Johnson, the mayor pro tempore of Durham. Durham joined a growing list of cities passing a measure like this, following the expiration of a key prong of HB142." read full story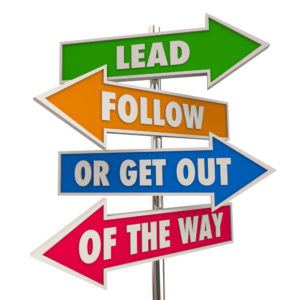 In an even more recent interview Raleigh's Mayor Baldwin explains that Raleigh will not lead, will not follow, but plans to just get out of the way.
The city of Raleigh will wait to expand protections for LGBTQ people, Mayor Mary-Ann Baldwin said, despite other governments expanding their non-discrimination ordinances now that a state ban has ended. "If we are going to pass something that can't be enforced and isn't legal, then we are not really accomplishing anything," Baldwin said. "We are just contributing to the noise." read full story
But, what Mayor Baldwin and Raleigh's City Council don't acknowledge is that there have been actions they could have taken for several years now that were NEVER restricted by HB142. The council says they want to improve the city's HRC Municipal Equality Index score. But, they have steadfastly refused to take the simple actions recommended to them to do just that. The details are spelled out In this previous blog,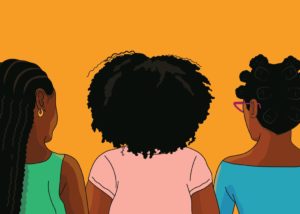 "It's now safer for people of color—especially Black women—to wear their hair natural in Triangle workplaces. The Durham City Council added protections for natural hair to its new anti-discrimination ordinance approved on Monday. Carrboro and Greensboro both protected natural hair in recent updates to their anti-discrimination ordinances, too. Durham also went a step further. In a Thursday work session, council unanimously approved a resolution in support of statewide legislation that would prohibit race-based hair discrimination in North Carolina's workplaces." read full story
What has Raleigh's City Council been doing during this same time period?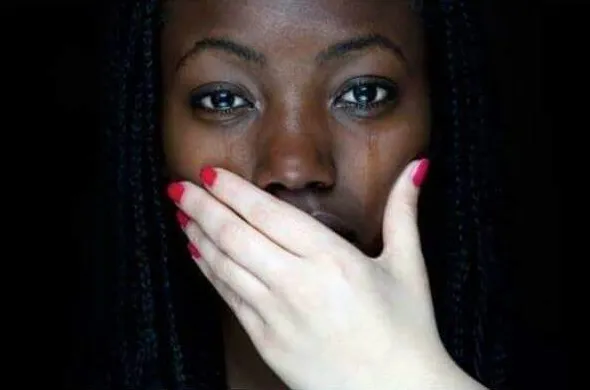 "Forty percent of the CACs (8 of 18) were in predominantly Black neighborhoods. Your actions of disbanding them silenced the very voices that you now say you want to hear from. I ask you why would anyone trust your actions now?" read full story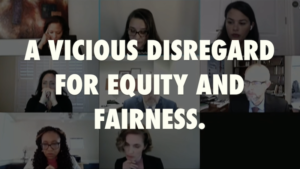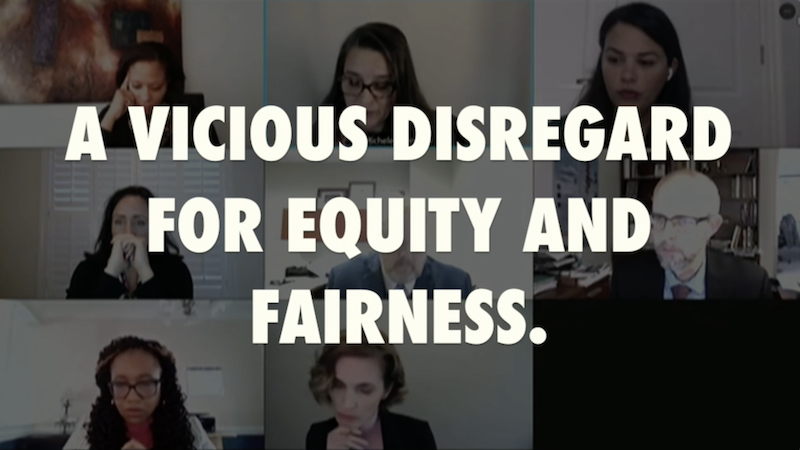 "I've been really disturbed by the equity washing in this project's marketing materials and I believe they obscure the content of its legal documents. This rezoning application shows a vicious disregard for equity and fairness. The application's refusal to acknowledge and mitigate the upheaval and damage that this project will bring to our social fabric is not healthy for our city." read full story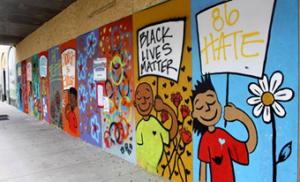 "At the Jan 5 City Council meeting, two residents spoke eloquently asking the city to create an African-American Affairs Board. Watch the clip to hear these comments and Mayor Baldwin's denial of their reasonable request. Why did this Council approve a Hispanic and Immigrant Affairs Board in the last year, but won't create one for the African-American community? Similarly, why did this Council set up a Police Advisory Board with designated slots for representatives of the LGBTQ+ and Hispanic communities, but not initially an African-American representative?" read full story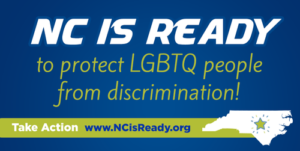 "Conspicuously absent from this list of municipalities advancing protections for the LGBTQ community is Raleigh, NC, the capital city.  At the Jan 5 City Council meeting the only move made was to reaffirm existing protections with a statement saying Raleigh will not tolerate ILLEGAL discrimination. Of course, the problem there is that it leaves LEGAL discrimination tolerated. And, it is still legal in NC to discriminate against the LGBTQ community in housing, healthcare, and public spaces. The City Council took no action to provide any added protections." read full story
Raleigh's council fails Baldwin's leadership test. They campaigned on promises to do bold things.  To date, they only seem to be making bold moves for the development industry that funded their campaigns.