Monday, Jan 11 the Board of Commissioners in Hillsborough, North Carolina voted to pass an ordinance broadly protecting members of the LGBTQ community from discrimination. The vote makes Hillsborough, a town with a population of 7,000 people, the first municipality in the state to pass LGBTQ-inclusive nondiscrimination protections in recent years; from 2016 until December 1, 2020, the state laws HB2 and HB142 banned municipalities from protecting their residents from discrimination.
On Tuesday, Jan 12, the town of Carrboro became the second municipality to pass a new LGBTQ-inclusive non-discrimination ordinance after a state ban on such ordinances expired last month.
On Wednesday, Jan 13, Chapel Hill became the third local town in North Carolina to approve a policy that protects LGBTQ residents from discrimination in housing, employment and public accommodations, including stores and restaurants.
On Tuesday, January 19, elected officials from the Orange County Commission and Durham City Council will consider similar protections.
Conspicuously absent from this list of municipalities advancing protections for the LGBTQ community is Raleigh, NC, the capital city.  At the Jan 5 City Council meeting the only move made was to reaffirm existing protections with a statement saying Raleigh will not tolerate ILLEGAL discrimination. Of course, the problem there is that it leaves LEGAL discrimination tolerated. And, it is still legal in NC to discriminate against the LGBTQ community in housing, healthcare, and public spaces. The City Council took no action to provide any added protections.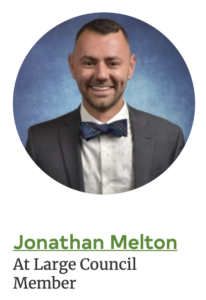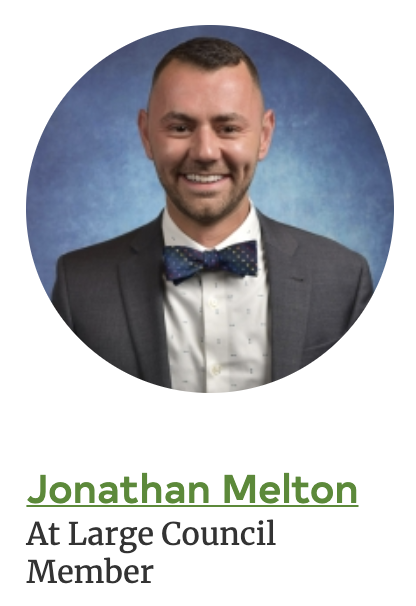 At-Large Councilor Jonathan Melton, himself a member of the LGBTQ community, mentioned in his council concerns that he would work to improve Raleigh's HRC Municipal Equality Index score.  This council was given a guide to improving that score by Equality NC in December 2019. Melton thanked Councilor Cox for bringing the proposal from ENC forward and expressed his excitement in getting it done.  Every proposal in that guide was legal to implement even while HB142 was still in place. Yet Melton and the council have taken no action on that proposal to this day. INDYWeek noted in their reporting that Raleigh lost the most points on their HRC report card for failing to create an LGBTQ Task Force for law enforcement, as well as not having an LGBTQ liaison in the mayor's office. Ironically, had they just been willing to publish the contact information for the existing LGBTQ police liaison on the city's website, where it could be accessed by the community, (one of the recommendations made by ENC in 2019 ) their score would have jumped 10 points to 74. Now that election season is getting started and Melton has announced he is staying in Raleigh and not relocating to NYC, he's making promises to burnish his image one more time.
Equality NC has joined with Campaign For Southern Equality to launch a new digital portal, NC IS READY, to help connect you with your local elected officials and easily voice your support! Click on this image to see what you can do to help.