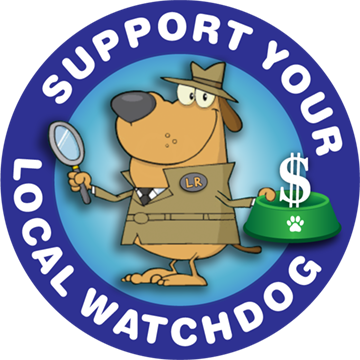 Be a partner in the fight to build and protect equitable, healthy neighborhoods for Raleigh!
Your gift helps improve our quality of life for every resident now and in the future.
You may also mail a donation directly to: Livable Raleigh, PO Box 6404, Raleigh, NC 27628-6404
Livable Raleigh is a 501c4 non-profit organization – donations are NOT tax deductible.
Financial information about this organization and a copy of its license are available from the State Solicitation Licensing Branch at 919-814-5400. The license is not an endorsement by the State.