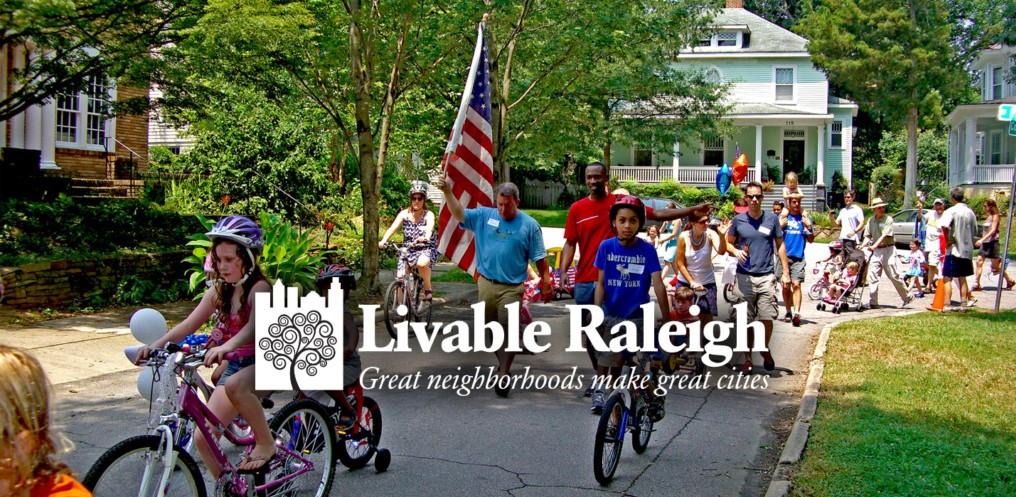 ...days since Raleigh City Council discontinued Citizen Advisory Councils (CACs) with NO REPLACEMENT.
Time until the 2021 Raleigh City Council election:
Read up on our latest news…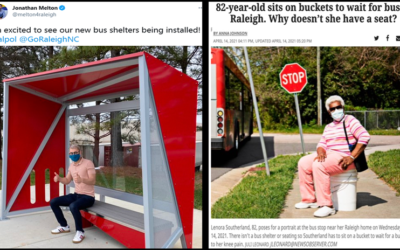 At-Large Councilor Melton is excited to spend an extra $720,000 on designer bus shelters. Bus rider Lenora Southerland just wants a place to sit while she waits. Instead of moving quickly to add bus benches and shelters at more than 1,000 bus stops with neither,...