...days since Raleigh City Council discontinued Citizen Advisory Councils (CACs) with NO REPLACEMENT.
Time until the 2022 Raleigh City Council election:
Read up on our latest news…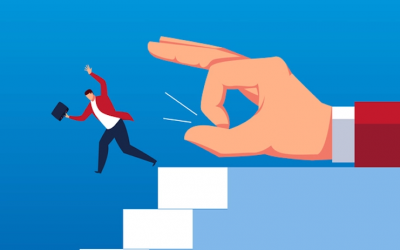 Raleigh City Councilor Patrick Buffkin asked the voters who know him best to promote him to a seat in the NC Senate. Their answer was a resounding NO! The Tuesday, May 17th primary was the first electoral test for a sitting member of Raleigh's City Council and the...