...days since Raleigh City Council discontinued Citizen Advisory Councils (CACs) with NO REPLACEMENT.
Time until the 2022 Raleigh City Council election:
Read up on our latest news…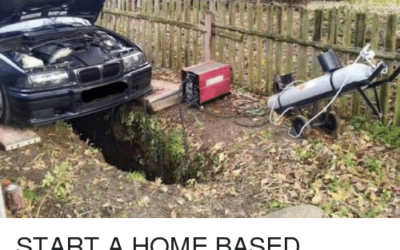 Jennifer Irving Kochman is a researcher and editor.  Her family has lived in Raleigh for 15 years, and she is the parent of one son who attends a public high school in Raleigh, and another who went through the WCPSS as well, and now attends UNC-Chapel Hill.  Early...