...days since Raleigh City Council defunded Citizen Advisory Councils (CACs) with NO REPLACEMENT.
Tue May 30
@ 5:00pm
- 7:00pm
Read up on our latest news…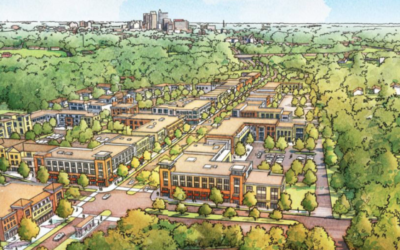 Raleigh is growing rapidly. Where are we headed? Most Raleighites like the idea of growth that is more economical, environmental and equitable. To succeed, we'll have to grow in ways and in locations that bring fewer cars, more trees and more equitable prosperity.