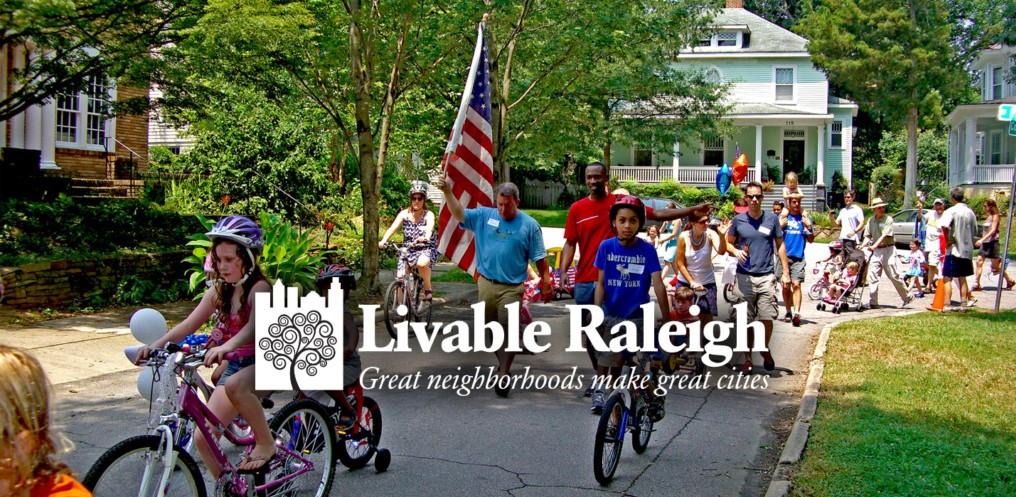 ...days since Raleigh City Council discontinued Citizen Advisory Councils (CACs) with NO REPLACEMENT.
Time until the 2021 Raleigh City Council election:
Read up on our latest news…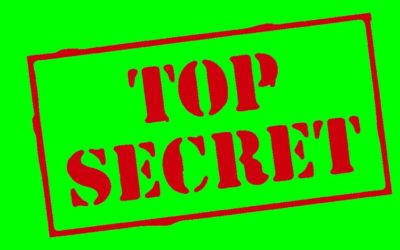 District A Councilor, Patrick Buffkin, has held three virtual Town Hall meetings since the pandemic has shut down in-person gatherings. The first was April 28, 2020. The second on Sept 29, 2020. And, the most recent was Feb 11, 2021. All other councilors who have...