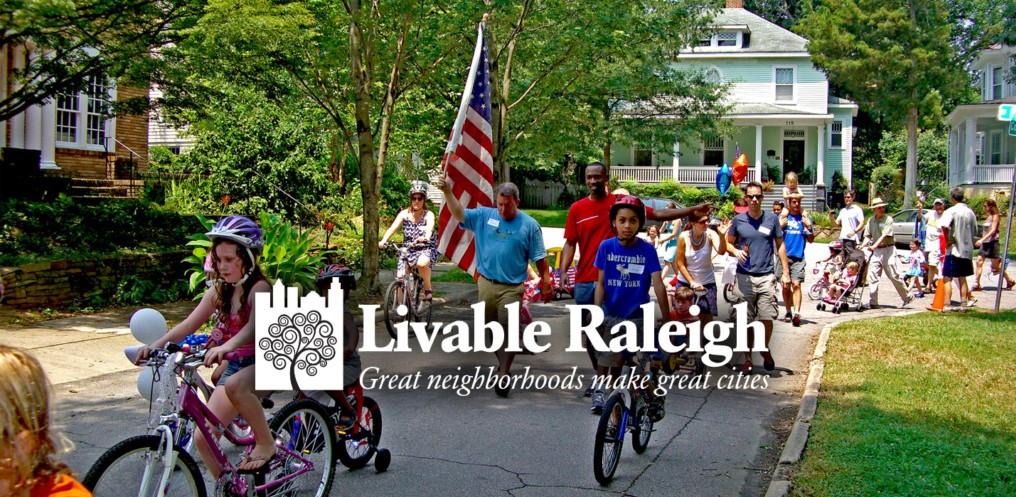 ...days since Raleigh City Council discontinued Citizen Advisory Councils (CACs) with NO REPLACEMENT.
Time until the 2021 Raleigh City Council election:
Read up on our latest news…
Ms. Lenora Southerland, age 82, poses for a portrait at the bus stop near her Raleigh home on Wed, April 14, 2021 (Photo: JULI LEONARD JLEONARD@NEWSOBSERVER.COM) Can you imagine yourself sitting on buckets at a bus stop until a bus arrived? If you were a...