Livable Raleigh is a diverse group of your neighbors who love our city as you do, and who care about quality of life for every resident and all of our neighborhoods. We believe healthy, vibrant neighborhoods are the essential building blocks for Raleigh to be both bigger and better in the future. As we grow, we should lead the nation in equitable and sustainable development practices.
We therefore advocate that our growth be managed to achieve the following goals: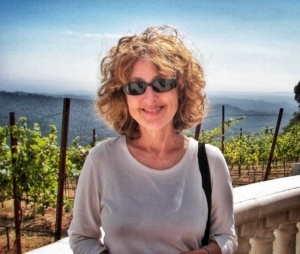 Blog
Raleigh's Comprehensive Plan makes a clear commitment to sustainability and focuses on the "interdependent relationships of environmental stewardship, economic strength and social integrity." It emphasizes the provision of economic and housing opportunities for all segments of the population in all areas of the city… including "aging in place." It strongly promotes protection, restoration and preservation of the environment and existing neighborhoods; "of careful infill development that complements existing character and responds to natural features" … "the conservation of urban, suburban and native forests" … "preserving its natural landscapes" … "wildlife and habitat protection" and on and on.
Read More »