...days since Raleigh City Council discontinued Citizen Advisory Councils (CACs) with NO REPLACEMENT.
Time until the 2022 Raleigh City Council election:
Read up on our latest news…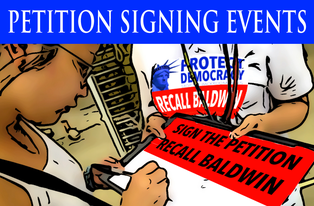 Upcoming events where you can sign a Recall Petition are listed here. More events will be added as they are scheduled. Check back often!You will need to complete the petition using your name AS IT APPEARS on your Voter Registration. You can check your registration...