Community Conversations: Critical Issues Series
Join us for regular deep dives into important topics this election year:
housing affordability, policing, density & traffic, the environment, parks, and other issues that directly affect our communities.
Be informed and engaged FOR RALEIGH!
...days since Raleigh City Council discontinued Citizen Advisory Councils (CACs) with NO REPLACEMENT.
Time until the 2022 Raleigh City Council election:
Read up on our latest news…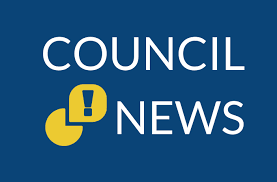 HIGHLIGHTS Text change to reduce the distance between fuel sales and neighborhoods passed 6 to 2 with Councilors Cox and Forte dissenting. Self-proclaimed environmentalist Councilors Stewart and Knight voted to promote more fossil fuel sales. Rezoning Z-68-20 -...