...days since Raleigh City Council discontinued Citizen Advisory Councils (CACs) with NO REPLACEMENT.
Time until the 2022 Raleigh City Council election:
Read up on our latest news…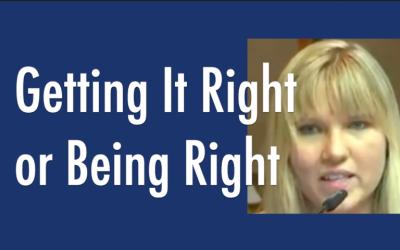 Two weeks ago I attended and spoke at my first city council meeting. With a shaky voice I opened with how much I love this city and how welcoming it has been to me. Last week the public comments made on June 7th by Refund Raleigh were labeled inaccurate, inappropriate, egregious, and out of line. The experiences and stories of many, immediately being dismissed. Citing specific events that have led to the community not feeling safe and asking to earn a living wage for working hard for this city are none of those things.  All of your constituents deserve respect no matter what their gender, income, or ethnicity. All of us need you committed to getting it right.