...days since Raleigh City Council defunded Citizen Advisory Councils (CACs) with NO REPLACEMENT.
Thu Nov 30
@ 4:30pm
- 7:00pm
Read up on our latest news…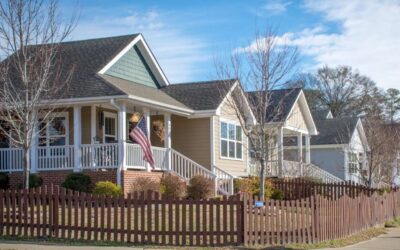 Ultimately, the transformative capacity of affordable housing extends beyond providing a roof over one's head. It acts as a catalyst for community wide improvements, positively impacting crime rates, mental health, incarceration rates and childhood learning. This isn't a nice-to-have. It's essential and it's a key requirement for a thriving community.