...days since Raleigh City Council defunded Citizen Advisory Councils (CACs) with NO REPLACEMENT.
Read up on our latest news…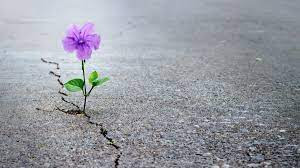 In the three years since their abominable vote, the City has continually promised to bring forth new and revolutionary citizen engagement opportunities. We're still waiting. But now we have some reason for hope. With your help, four new council members were elected in November who value restoration of community engagement as a high priority.