Our Platform
Livable Raleigh is a diverse group of your neighbors who love our city as you do, and who care about quality of life for every resident and all of our communities. We believe healthy, vibrant neighborhoods are the essential building blocks for Raleigh to be both bigger and better in the future. As we grow, we should lead the nation in equitable and sustainable development practices.
We therefore advocate that our growth be managed to achieve the following goals: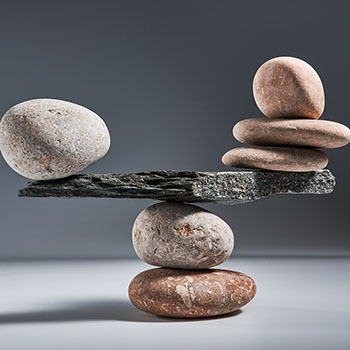 Equity in Policies and Outcomes
As decisions are made, impacts on people of all ages, religions, genders, races, ethnicities and incomes must be analyzed; those most in need should be put first in line; results must be measured and compared.
The health and safety of all residents should be our highest priority.
New and preserved housing should add equally to the supply of housing affordable at every income level.
On bus or rail transit corridors, housing that is affordable by low-income and working-class residents should comprise half or more of new housing stock.
Growth must not be allowed to forcibly displace residents by gentrifying our historic minority neighborhoods.
All city contracts should guarantee that qualified local residents are hired first and benefit most from job training opportunities, with the unemployed and low-income given high priority.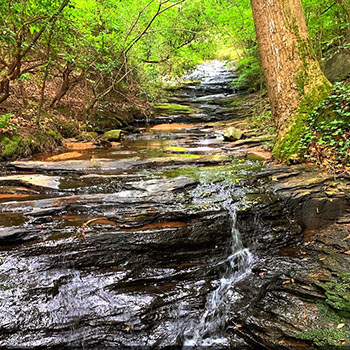 Environmental Excellence
The protection of Raleigh's natural resources – air, water, trees and landscapes — must be integral to every public action.
Greenhouse gas emissions must be reduced to zero as soon as possible.
Motor vehicle traffic must be reduced overall.
National best practices should be followed to create more walk-friendly, bicycle-friendly and less auto-dependent mixed-use centers within the city.
We need more trees in the City of Oaks, not fewer. Development practices and City ordinances should be amended to add to the tree canopy wherever possible and to conserve existing forested areas.
Stormwater runoff, downstream flooding, soil erosion and groundwater pollution must be reduced and, wherever possible, eliminated. Building in floodplains should be banned.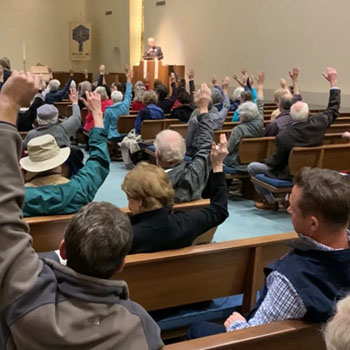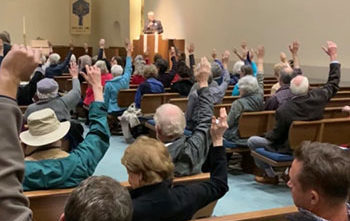 Engagement of Citizens
Democracy depends on residents participating in and understanding public decisions to the greatest extent possible, both directly and through their elected representatives.
As Raleigh grows, our civic engagement practices require substantial improvement.
The city should increase its support for Citizen Advisory Councils (CACs) and strengthen their capacity to reach, in person and online, all residents across the city. [City Council's decision to abolish the CACs was a mistake.]
Adopt national best practices to involve more residents and achieve more diversity among participants in all public decisions.
Ensure that all Council and committee meetings are broadcast and/or recorded, including meetings not held in Council chambers.
Voter turnout in Raleigh elections is terrible and must be increased using all practical means.
Create a police oversight board to improve the department's accountability to residents, improve public safety and advance public understanding of the challenges faced by our police.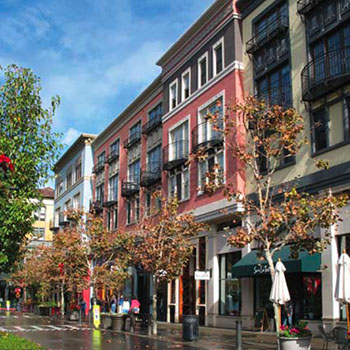 Equitable Growth Across Neighborhoods
Our diverse neighborhoods comprise a rich fabric for Raleigh residents. Growth should respect and enhance, not homogenize them.
Successful growth will build on our history. Conservation and development are complementary, not conflicting goals
Neighborhoods should evolve, with so-called "missing middle housing" (duplexes, ADUs and the like) added at a scale that complements, and does not detract from existing older housing or overwhelm existing infrastructure.
Teardowns are undesirable. All efforts should be made to preserve and improve the existing housing stock, especially smaller and affordable houses.
As much of Raleigh becomes urban, attracting a high percentage of the city's growth, other neighborhoods can remain more suburban and rural in character.
Federally designated economic opportunity zones should generate jobs and economic gains for their low-wealth neighbors and residents. Gentrification and displacement are not the goals.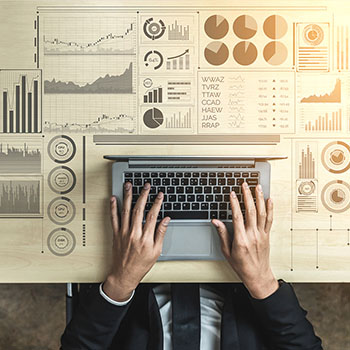 Evaluation Using Data and Metrics
"If it matters, it gets measured."
Raleigh must establish better metrics for measuring growth, equity, environmental quality, traffic congestion and citizen engagement, evaluating them continuously with the help of citizen boards and commissions.
Metrics should be shared publicly on the City website and updated at least quarterly.
Boards and commissions should help to disseminate and explain the results to interested residents and others.