Council Contacts - Keep In Touch
Livable Raleigh makes it easy to keep in touch with members of the City Council. Here we provide links to their online presence and email addresses. We also note any ongoing meetings the councilors hold.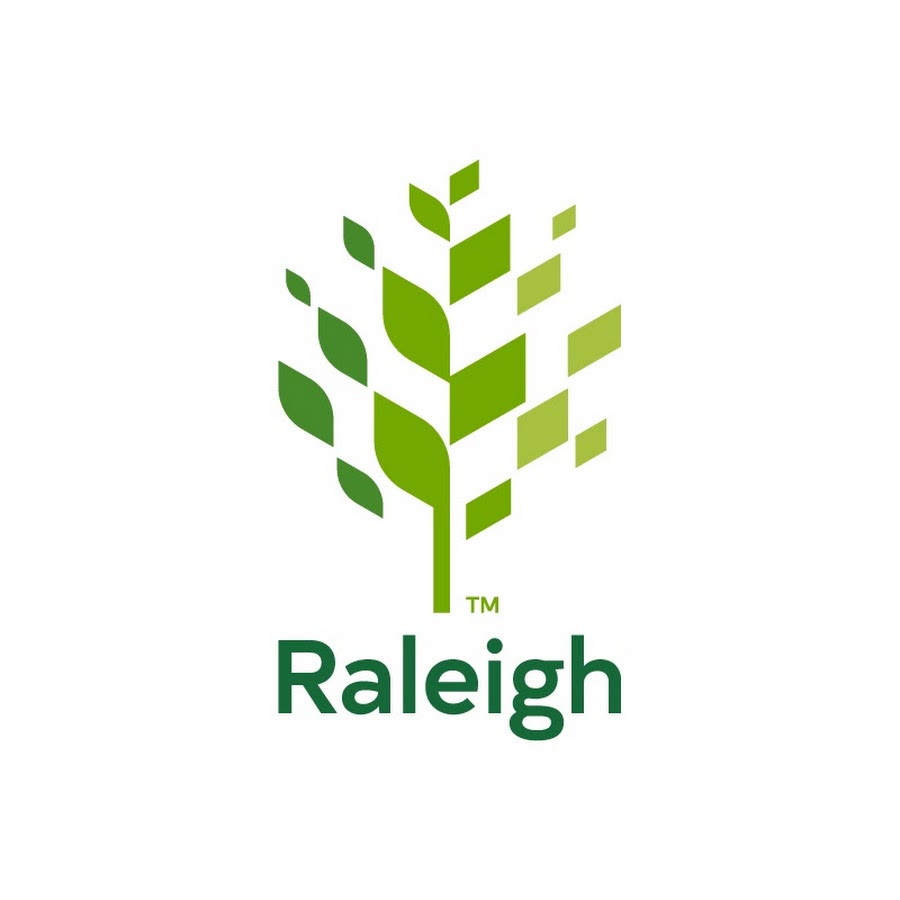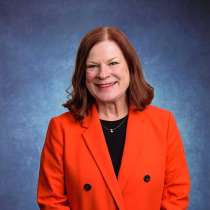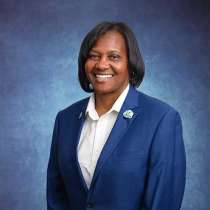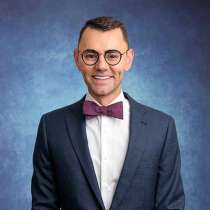 AT-LARGE: JONATHAN MELTON
Email – jonathan.melton@raleighnc.gov   Office – 919.996.3050   Mobile – 919.749.7105
Website – jonathanmelton.com     Blog – Discussion 
Subscribe –  Newsletter   
Councilor Melton will be holding Community Office Hours on Saturdays beginning in February. Time and location details will be available on his social media accounts.