Join the Livable Raleigh Team!
Livable Raleigh is an all-volunteer organization. We are working to inform and engage Raleigh residents and to ensure vibrant, informed communities remain an essential component of our city.
Become a partner in the fight to build and protect equitable, healthy neighborhoods for Raleigh and help improve our quality of life for every resident now and in the future!
EMAIL US FOR MORE INFORMATION - LRVolunteerBox@gmail.com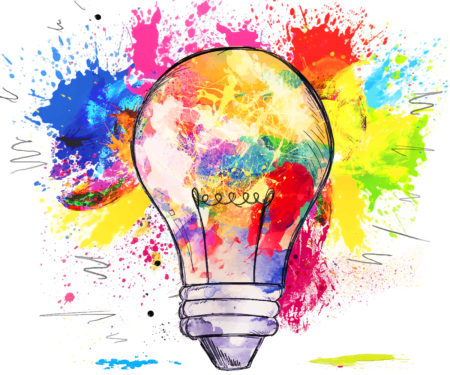 Can You Start Helping Right Now?
Your time and talent can help support our important mission right now: