Join the Livable Raleigh Team!
Livable Raleigh is an all-volunteer organization. We are working to inform and engage Raleigh residents and to ensure vibrant, informed communities remain an essential component of our city.
Become a partner in the fight to build and protect equitable, healthy neighborhoods for Raleigh and help improve our quality of life for every resident now and in the future!
EMAIL US FOR MORE INFORMATION - LivableRaleigh@gmail.com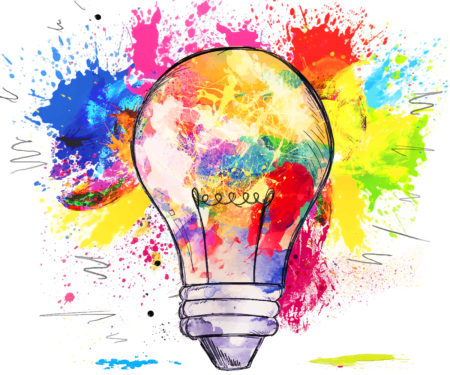 Can You Start Helping Right Now?
Your time and talent can help support our important mission right now:
Share & Like our social media posts (Facebook & Twitter) and emails with your friends and neighbors.
Contact CityCouncilMembers@raleighnc.gov with your concerns, questions, and opinions.
Write a letter to forum@newsobserver.com
Attend City meetings and write up a brief summary for our website.
Have an opinion about an issue? Submit a blog for our website.
Help to increase our social media presence and engage new followers.

Post Stories and create posts/reels for Instagram & Facebook. Use our blogs to create your content.
Create and submit videos for our Livable Raleigh Youtube channel.
Tweet to the Livable Raleigh twitter account @RaleighLivable. Follow us, Like and Retweet our tweets.