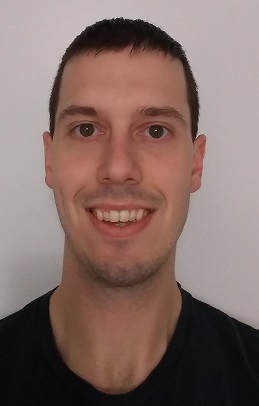 Cole McMullin, an active member of Raleigh Democratic Socialists of America, spoke at the March 7, 2023 meeting of Raleigh City Council.
In the last election for Raleigh City Council, only 2 out of 8 races resulted in a winner that received 50% or more of the vote. This isn't necessarily the fault of the candidates participating in these races, rather this is the consequence of a plurality election with no chance for a run-off. 
On the bright side, voter turnout for local elections in Raleigh nearly tripled from 2019 due to the election occurring in an even-numbered year. So how can we continue to hold elections in even-numbered years, and eliminate the plurality issue? Other municipalities in North Carolina such as Durham, Charlotte, and Asheville use primary elections for their local elected boards. 
Raleigh's home rule charter gives the City Council the power to implement a nonpartisan primary that could be held at the same time as the state and national primaries. A primary should be required when 3 or more candidates file to run for mayor or a district seat, or when 5 or more candidates file to run for an at-large seat. The top two candidates would then advance to the general election. 
I would request that the City Council act now to adopt a charter amendment by July 5th so that the Raleigh voters and city council candidates are not forced to elect another council via a single plurality election. Primary elections are by no means a perfect solution, but it would undoubtedly be an improvement that Council can implement right NOW. 
For continued improvement of our election process in the future, I would encourage the Council to consider adding ranked-choice voting (RCV) to the legislative agenda and requesting the General Assembly to allow Raleigh to use RCV for future elections
If you want to learn more about Raleigh's elections, their history and what City Council can do to improve them, check out the video and materials from our March 4, 2023 Community Conversation: What's Next for Democracy in Raleigh?
If you appreciate the kind of reporting we bring to you
Please donate $10 or $20,
or whatever you can
to Livable Raleigh.

Thanks for supporting
your local watchdog!