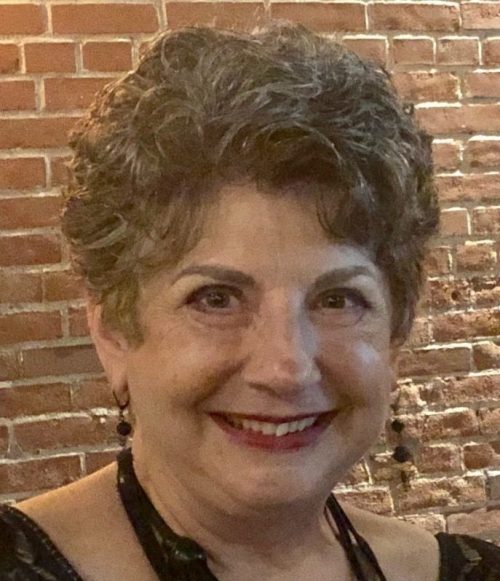 Donna Bailey has lived in Raleigh for over 25 years and has been a neighborhood advocate for much of that time. She served as President of the University Park Neighborhood Association and has also been Chair of the Hillsborough-Wade Citizens Advisory Council (CAC). Donna has been very active in educating the public on what is going on within the city and making sure that resident's voices are heard. Donna is currently a member of the city's Community Engagement Board.
At the April 4th Council meeting Donna Bailey shared a video showing Mary-Ann Baldwin's embarrassing style of governing.
Baldwin's habit of bullying and suppressing independent voices goes back years, to her backroom deal defunding CACs and Bailey's new video proves nothing has changed – except Baldwin's financial conflicts of interest are higher than ever.
Bailey's video shows Baldwin abusing her elected position to promote a big donor's rezoning by suppressing fellow Councilor Jane Harrison's participation in the rezoning discussion. 
Bailey's closing comment to Mayor Baldwin: "Your lack of leadership is an embarrassment."
Watch the video below:
If you appreciate the kind of reporting we bring to you
Please donate $10 or $20,
or whatever you can
to Livable Raleigh.

Thanks for supporting
your local watchdog!