Ms. Lenora Southerland, age 82, poses for a portrait at the bus stop near her Raleigh home on Wed, April 14, 2021 (Photo: JULI LEONARD JLEONARD@NEWSOBSERVER.COM)
Can you imagine yourself sitting on buckets at a bus stop until a bus arrived? If you were a bus rider in Raleigh, you could imagine this because most bus stops in Raleigh (71%) do not have a bench or a bus shelter.

What can we do to make sure benches are installed at every bus stop in Raleigh?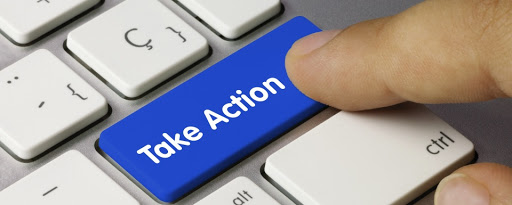 We need to make our voices heard immediately so that the power of our public opinion forces the City Council to designate the funding (because funds do exist) and make an immediate plan to begin installing benches at all 1000 bus stops that are currently without a bench or bus shelter. We must insist the City take immediate action to address what is a basic necessity for bus riders.