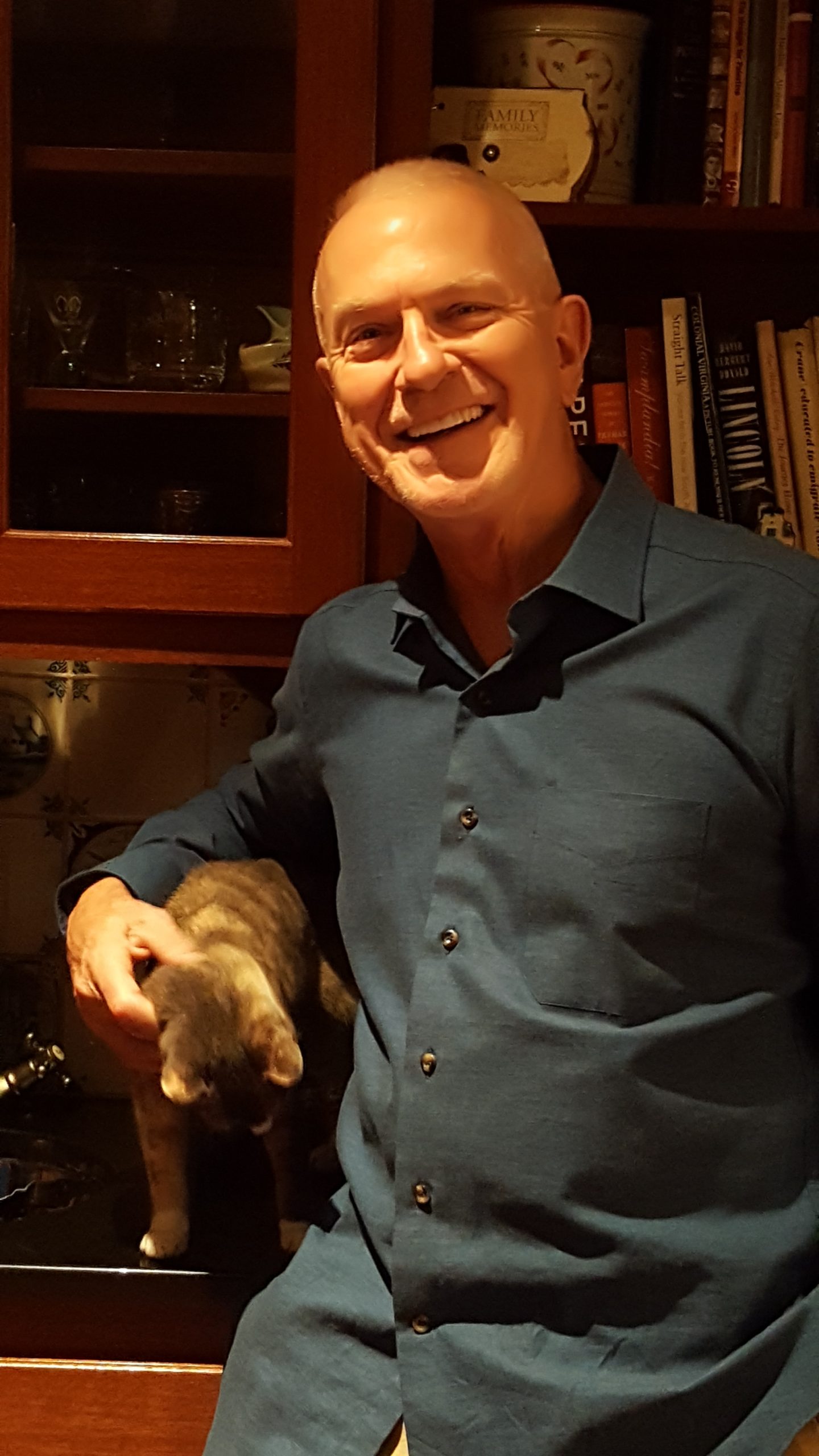 Frank Hielema is a native of Oxford, NC.  He holds degrees in physical therapy and epidemiology. He has lived in his present home in Raleigh for 30 years. Advocacy for justice at the national and international levels extends back to his senior year of high school. Now he finds that indeed, all politics are local, as he speaks out against Raleigh's implementation of the Missing Middle in Raleigh without sufficient public notice, citizen input or transparency. 
He is a member of the Steering Committee of Save Our Neighborhoods RestoreRaleighZoning
Frank delivered the following comments at the March 7th, 2023 City Council meeting: 
In the More Homes, More Choices presentations, Patrick Young admits that the Missing Middle will not create housing that becomes affordable until at least one to two generations after it is built.
Tonight, I have given Council members a draft framework for creating housing that will be more affordable than what is being built under the guise of the Missing Middle.
My slide show will focus on one aspect of the recommendations: mixed-use development along major corridors.
The recommendations read:
"Do not allow any new construction of businesses along the major commuter corridors that are only one-story. Require that residences be built above the business. These could be apartments or condos, but preferably condos. Being able to go downstairs to a restaurant, salon, gym, bank or dry cleaners will reduce carbon emissions.
Look for opportunities where existing businesses along the four-lane corridors can be converted to mixed use or residential by building above the existing footprint.
Provide a defined period of tax breaks when this is done."
Slide 1
An example of mixed use development at North Hills. The human scale of this portion of North Hills is attractive.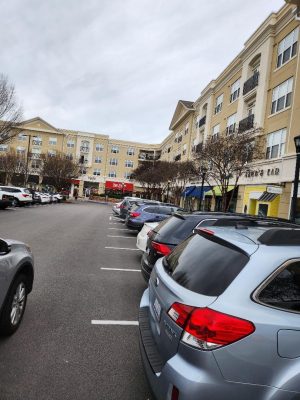 Slide 2
A similar development at Wade Park in west Raleigh.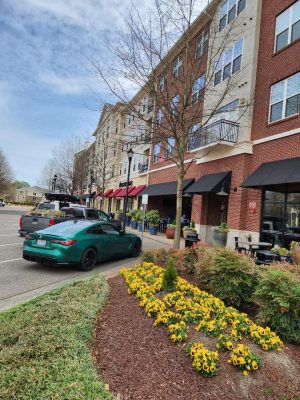 Slides 3, 4 and 5
Examples of strip malls and a vacated pharmacy across from the Broadstone Oak City apartments on Capital Boulevard. Could these be retrofitted with housing above?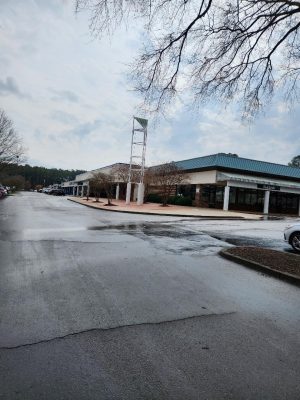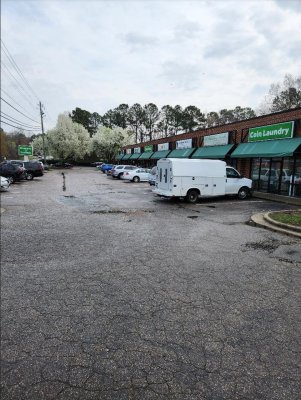 Slide 6
Quail Ridge Apartments which have recently been rezoned. Here, the existing NOAH (Naturally Occuring Affordable Housing) could be saved and mixed use built along the street corridor to provide services.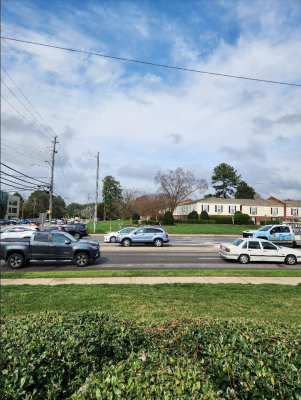 Now, we enter the realm of missed opportunities: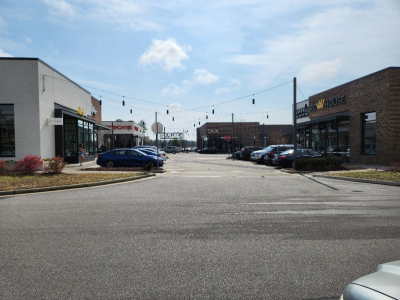 Slide 7
The single-story retail maze built on Six Forks Road in front of Wegmans. We knew Raleigh was growing fast when this design was approved. Wouldn't it have been better as mixed use, with residences built above?
Slide 8
The apartments in the Olde Towne development on Rock Quarry Road is an even more recent example where shops on the lower level along the main road would have made this new neighborhood more walkable and livable.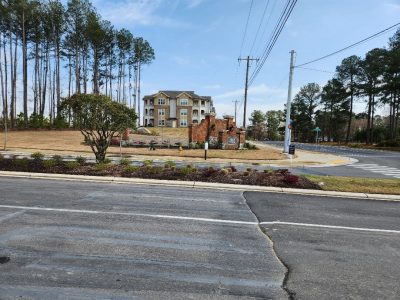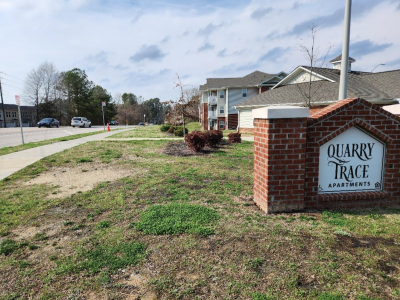 Slide 9
Quarry Trace apartments a little farther east on Rock Quarry Road is another example of failed design which makes this new area not only a food desert, but also a desert for barber and beauty shops, coffee shops, restaurants and other opportunities to provide services to new residents.
Clearly, when past Councils approved these projects they were not striving for the stated goals of the Missing Middle. Stop destroying the integrity of established neighborhoods. Stop the destruction of NOAH, fostering gentrification, and the socioeconomic cleansing of older neighborhoods when the city is not practicing what it is preaching with new construction.
Repeal Missing Middle and move quickly to implement policies that are more conducive to increasing the supply of housing that will be more affordable.
If you appreciate the kind of reporting we bring to you
Please donate $10 or $20,
or whatever you can
to Livable Raleigh.

Thanks for supporting
your local watchdog!