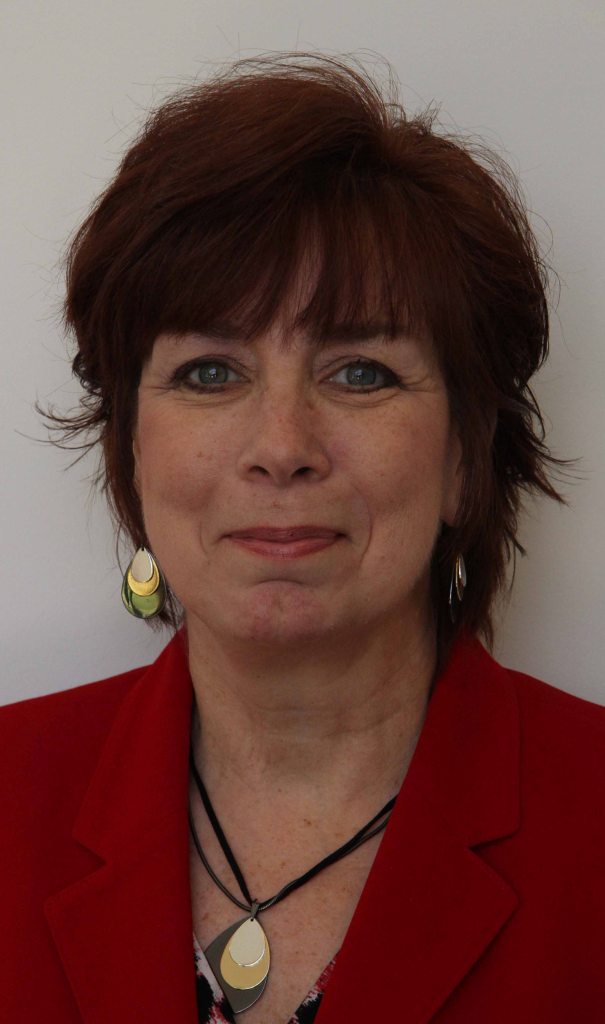 Deborah Bromiley is a member of the Raleigh Friends Meeting (Quakers).  She is active with anti-racism efforts.  Raleigh Quakers strive to be an anti-racist organization.  The Reparative Justice Resolution was borne of that work within our Quaker Meeting.  Deborah has witnessed first-hand the systemic racism that exists, especially in our criminal justice system.  She has been facilitator for the Alternatives to Violence Project for the past 15 years.  That program provides experiential workshops in prisons so incarcerated citizens can learn more about themselves, how to handle conflict, and see the world in a more positive light.  Deborah is currently working with a non-profit organization that recruits, trains, and supports progressive women who support reproductive rights, to the NCGA.  Women's rights have always been an important cause for her.
Deborah delivered these comments to City Council on May 2nd, 2023:
I am aware that on April 4 this happened at the City Council Meeting, and here I'm quoting from the minutes of that meeting:
"Human Relations Chair Byron Laws presented annual work plan. Mayor Baldwin asked City Attorney to look into legalities of reparative justice issues. Chair Laws asked if City Attorney could also look at recommendations from Raleigh Demands Justice. Work plan approved unanimously with exception of reparations with that coming back for further discussion after City Attorney reports back."
So . . . If I am correct, the city attorney was given 90 days to respond.
I will rise above the controversy surrounding why this Resolution is being stalled for adoption and simply ask that the time period for the city attorney's response be shortened to 60 days (after all, the HRC had 3 lawyers review it before putting it into their workplan!), which would mean the City Council would have the attorney's response for their June Meeting, and could potentially approve the resolution for adoption on Junteenth, June 19, 2023.
Wouldn't that be something to celebrate? As part of the initial team working to get this resolution in front of City Council and approved, we had hoped to see this Resolution adopted for Juneteenth in 2022.  I think Juneteenth 2023 is now time for the City of Raleigh to adopt the Reparative Justice Resolution and begin the work the resolution asks.
If you appreciate the kind of reporting we bring to you
Please donate $10 or $20,
or whatever you can
to Livable Raleigh.

Thanks for supporting
your local watchdog!