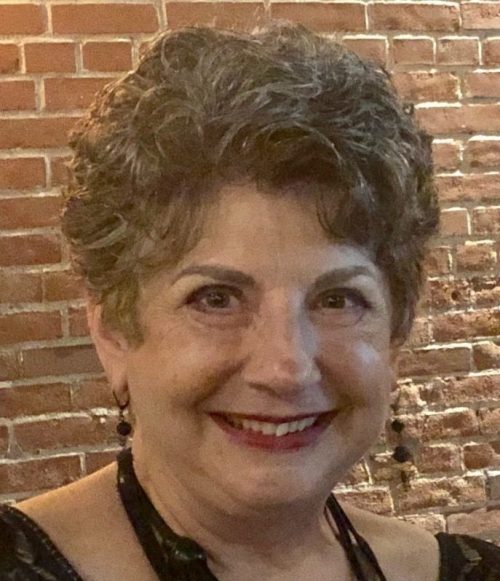 Donna Bailey has lived in Raleigh for over 25 years and has been a neighborhood advocate for much of that time. She served as President of the University Park Neighborhood Association and has also been Chair of the Hillsborough-Wade Citizens Advisory Council (CAC). Donna has been very active in educating the public on what is going on within the city and making sure that resident's voices are heard. Donna is currently a member of the city's Community Engagement Board.
Donna spoke to City Council on Auguist 15, 2023:
I also had prepared remarks that I will have to abandon.
I do want to bring up something.
It is my understanding that you are planning on meeting in a closed session to discuss the City Clerk position. There is no reason to meet in a closed session unless you're dealing with
resumes.
I understand you're dealing with the structure of the Clerk's position. You need to do that out in the open.
I don't expect Mary Ann Baldwin to care about that, but I expect more from all of you to insist that this be discussed in the open to show trust and transparency.
The Clerk's office must remain independent. And you must follow open meeting laws.
On another note, I want to talk about CACs and the tremendous value that they bring and I want those of you that were elected to undo the harm that was done to CACs under Mary Ann's leadership three and a half years ago.
Please allow CACs to meet where their communities are. We need to go where the people are.
Mary Ann – I think that's something that you say all the time.
Well CACs are in a very geographical location and they have neighbors and that is where the people want to meet.
So Mary Ann – put your action where your mouth is and go to where the people are and allow the six CACs to meet in their home areas and not have to go across the district to meet.
Thank you!
If you appreciate the kind of reporting we bring to you
Please donate $10 or $20,
or whatever you can
to Livable Raleigh.

Thanks for supporting
your local watchdog!