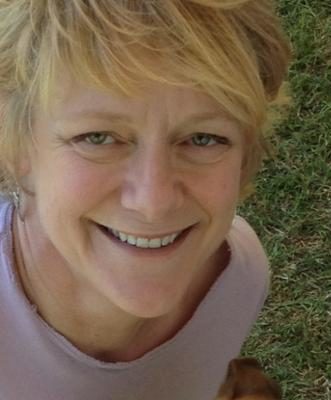 Lisa Hughet delivered the following comments to Raleigh City Council at the February 7, 2023 meeting.
Lisa has lived in Raleigh for nearly 30 years and says "my activism really kicked into high gear during the pandemic. Ironically, coinciding with a new City Council who appears not to have the residents of Raleigh as their highest priority. I'm also active in affordable housing matters and animal rescue."
I understand that you have $23m dollars remaining in ARPA funds. I would urge you to consider allocating all or a majority to build more affordable housing. As you saw during this afternoon's meeting, many approved public-private partnerships for affordable housing have had to come back to Council and ask for additional financing due to increased costs of land, loans and construction materials; thus depleting bond funding for future projects.
In addition to gap financing, you could also allocate some of those funds for moving people experiencing homelessness to transitional housing. A priority stated during your annual retreat. This would be similar to what Families Together does for families but for individuals.
One idea is to create a cottage community of ADUs as transitional housing. In the center of the ADUs could be a small community center where meetings could be held, AA for example. City Services could also have office hours there. Residents could organize pot luck dinners, a game night or skills training, thus building a sense of security.
Costs could be reduced by using a tiny home approach and purchasing architectural plans online. To really top this off, you could recruit community college trades to apprentice to build the units. You could also hire formally incarcerated people who have construction skills but are having difficulty finding employment. Or seek volunteers from the NC State Habitat chapter.
Finally, I'd like to thank you for the deep dive discussion you had during your retreat on ways to improve community engagement. There were many practical and easy to implement ideas. I'd like you to reconsider including rezoning cases in the community meetings. You have found that the more informed the community is and more involved the developer is with the neighbors, equitable solutions can be found. I think it's a better use of everyone's time to try and nail down agreements before the public hearing.
If you appreciate the kind of reporting we bring to you
Please donate $10 or $20,
or whatever you can
to Livable Raleigh.

Thanks for supporting
your local watchdog!