Raleigh resident Larry Helfant submitted a response to a recent editorial by Gerry Cohen published in the N&O. An edited version was published on Aug 1, 2021. We are publishing the full, unedited response here.
The True Cost of Delayed Elections
I read a recent opinion from Gerry Cohen, trying to justify the benefits of an election change to November 2022. I felt compelled to write the rest of the story. The change in election date is not just about turnout and cost. It is about keeping elected officials in office for more than a year longer than the term they were elected for and eight months longer than necessary to deal with the census delay.
When it became apparent that the US Census data would be delayed, it was clear that there would not be sufficient time to redraw districts for an October 2021 election. The public started to demand answers from Council in April 2021, both in writing and in public, as to the City's plan for the timing of the upcoming election. Like many inquiries from the public, no administrative response was provided.
Then, in June 2021, behind closed doors, the Mayor and Council applied to the NC General Assembly for a change in election date for November 2022. Most municipalities will have elections in March 2022 and adhere to established election rules, but not Raleigh. The City was granted their request for a November election. But the injustice does not stop there. The Mayor and Council members will be elected by plurality, a fact that neither the media nor Mr. Cohen has acknowledged. 
The true cost of moving the election is the loss of the democratic process. The Citizen's of Raleigh deserve the right to live in a City that represents them. Remember the expression: government of the people, by the people, and for the people? This has been forgotten by our local and State elected officials. Moving the elections, without any citizen input, just kicks the can further down the road with the voters of Raleigh still standing on the curb, waiting to have their voices heard.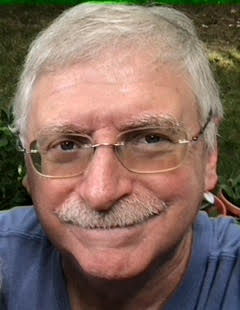 Larry Helfant is a 40 year resident of Raleigh