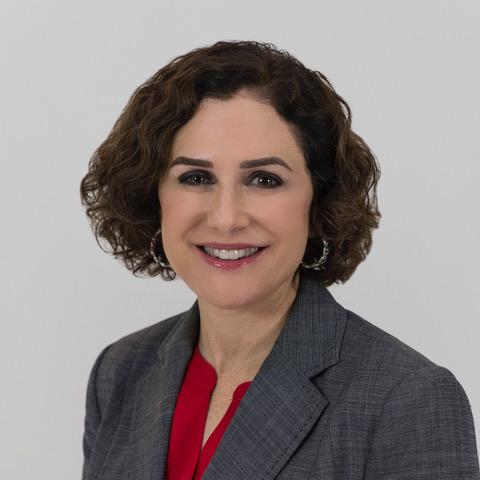 Amy Bush is a Raleigh native who has practiced Commercial Real Estate in this market since 1999, first with York Properties and presently Keller Williams Commercial. Her area of expertise is in the office and industrial sectors. Amy is a graduate of Broughton High School and UNC- Chapel Hill. She is currently serving a two year volunteer role as President of the Jewish Federation of Raleigh-Cary.
Amy recently sent the following email to City Council:
Dear Mayor Baldwin and City Council,
There has not been a municipal election in Raleigh in over two and a half years.
But as you know, this week there was a NC State Senate race involving Patrick Buffkin, a member of the Raleigh City Council.
I view the outcome of this race as a proxy for the opinion that the people in Senate District 13, and more broadly across the city, have regarding the Raleigh City Council and its performance over the last two and a half years.
Just as elections have consequences in the direction of the next council, so the actions of the council have consequences in the direction of the next election.
I hope the results of this NC Senate race reminds you to be considerate of your constituents as you make City decisions, including the Midtown MSD proposal.
Consistently ignoring homeowners, small business people, and the welfare of the greater community is generally not good policy.
My advice, or that of Shakespeare, or Greek Mythology, or Biblical Proverbs: "don't let hubris be your downfall."
Kindest regards,
Amy Bush