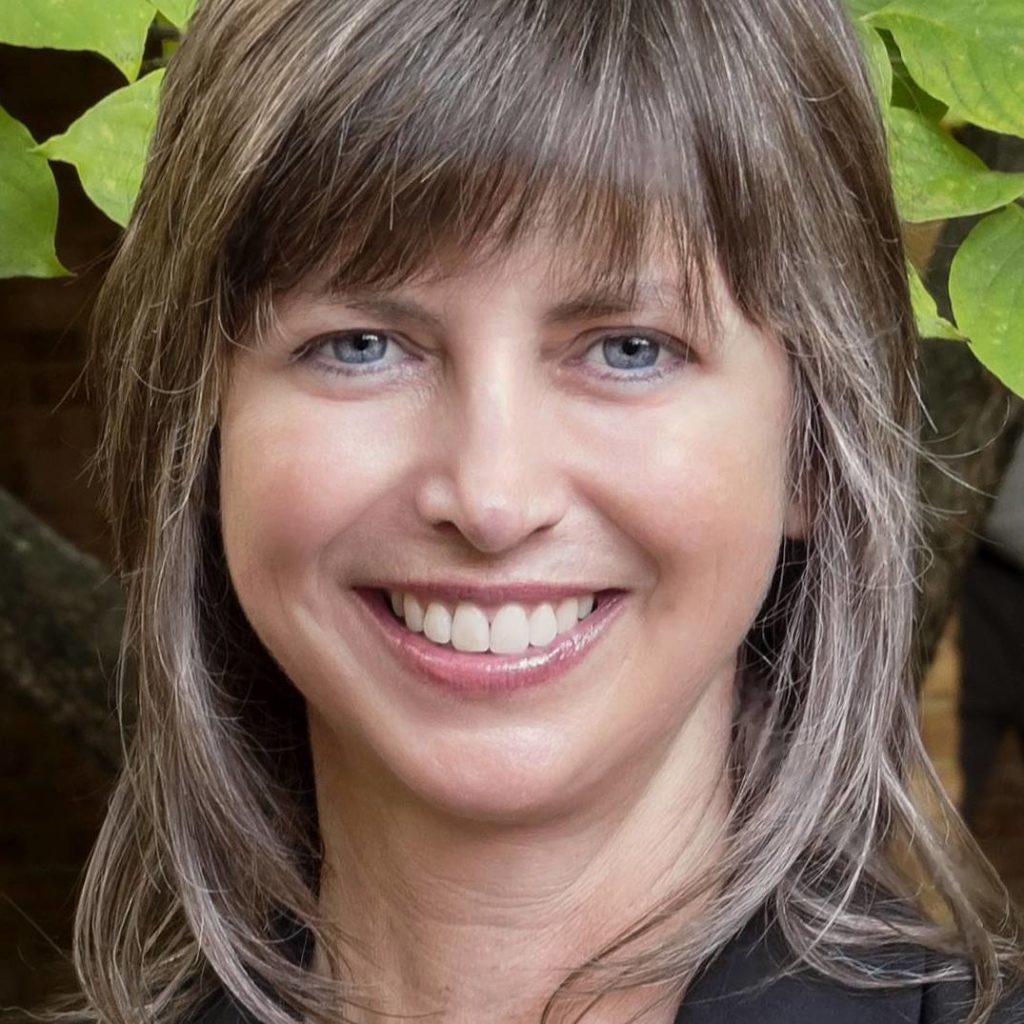 Edie Jeffreys is chair of the Five Points CAC and spoke at the February 1 City Council meeting.
I'm Chair of the non-city supported Five Points CAC
We've met every other month on Zoom for the last two years after the city withdrew its support.
Our meetings are recorded and available to anyone.
Our mail list and meetings are open to the public.
During our meetings the last two years, we've learned about crime in the Five Points area.
We've learned about new parks in development in Raleigh.
We've learned about neighbors working on programs in the neighborhood that could benefit other neighbors.
We've shared information about development cases and city programs and proposals in Five Points and city wide.
We've discussed rezoning cases with developers and their representatives.
We've helped neighbors who have issues with rezoning cases negotiate with developers to improve the conditions being proposed.
You haven't stopped us from assembling and sharing information.
You haven't stopped us from deciding on our own leadership.
All you've done by eliminating city sponsorship is eliminate this valuable conduit of information and input for citizens from some of the parts of the city that haven't managed to establish a similar of structure on their own.
You should reinstate the CACs and help them improve where help is needed.