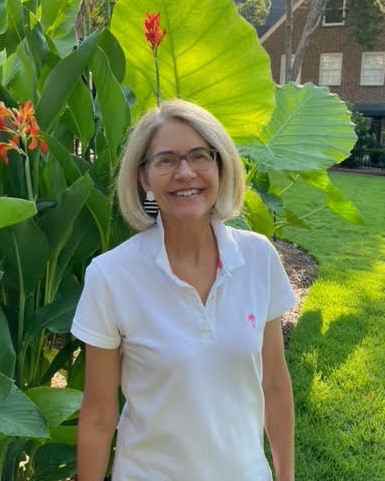 Margie Case moved to Raleigh at the end of 1980. She lives in the heart of one of the newly-designated transit corridors. Margie is on the steering committee for Restore Raleigh Zoning/Save Our Neighborhoods. She supports the United States Constitution and the repeal of Raleigh's Missing Middle.
As part of the February 7, 2023 Raleigh City Council meeting, Margie Case delivered the following remarks for public comment:
I'm here to talk about mistakes. Mistakes in the form of unintended consequences.
4 members of this council are new. They have inherited the mistakes of the prior council.
Of the other 4, council member Forte is new to being At-Large, as she no longer represents just one district. She is held accountable on a city-wide level.
Of the remaining 3, all were on the former council in their current positions, and all voted for Missing Middle.
There were consequences.
One of the former council members personally told several of us that Missing Middle would include mistakes. I asked how those mistakes would be fixed, since they would be buildings. He had no answer. And when I asked how $2 million per townhouse was affordable, his response was that it was more affordable than $3 million. In other words, this outcome wasn't what they intended.
People are often sorted out by how they face and address their mistakes. If this council decides to serve 2 years, and not extend their term, then 1/12 of your term (2 months) is already done. It is time to fix the mistakes of the previous council.
Although 908 Williamson is approved under the current law, and Lyon Street is already being built, and we're being approached in our neighborhood constantly to try to get us to sell our property, you can fix what happens in the future.
Please don't leave Raleigh looking like Portland or Minneapolis. Portland's Multnomah County has shown a 30% increase in homelessness since 2019. Rents soared by 40% since March, 2021. Portland is where they abolished single-family housing pursuant to the Missing Middle. Is this what you intend from now on? Or will you face the mistakes and fix the destruction you unleashed in our neighborhoods?
Restore Raleigh Zoning. Work now on repealing this and, starting immediately, accept no further building applications in single-family-home neighborhoods.
If you appreciate the kind of reporting we bring to you
Please donate $10 or $20,
or whatever you can
to Livable Raleigh.

Thanks for supporting
your local watchdog!