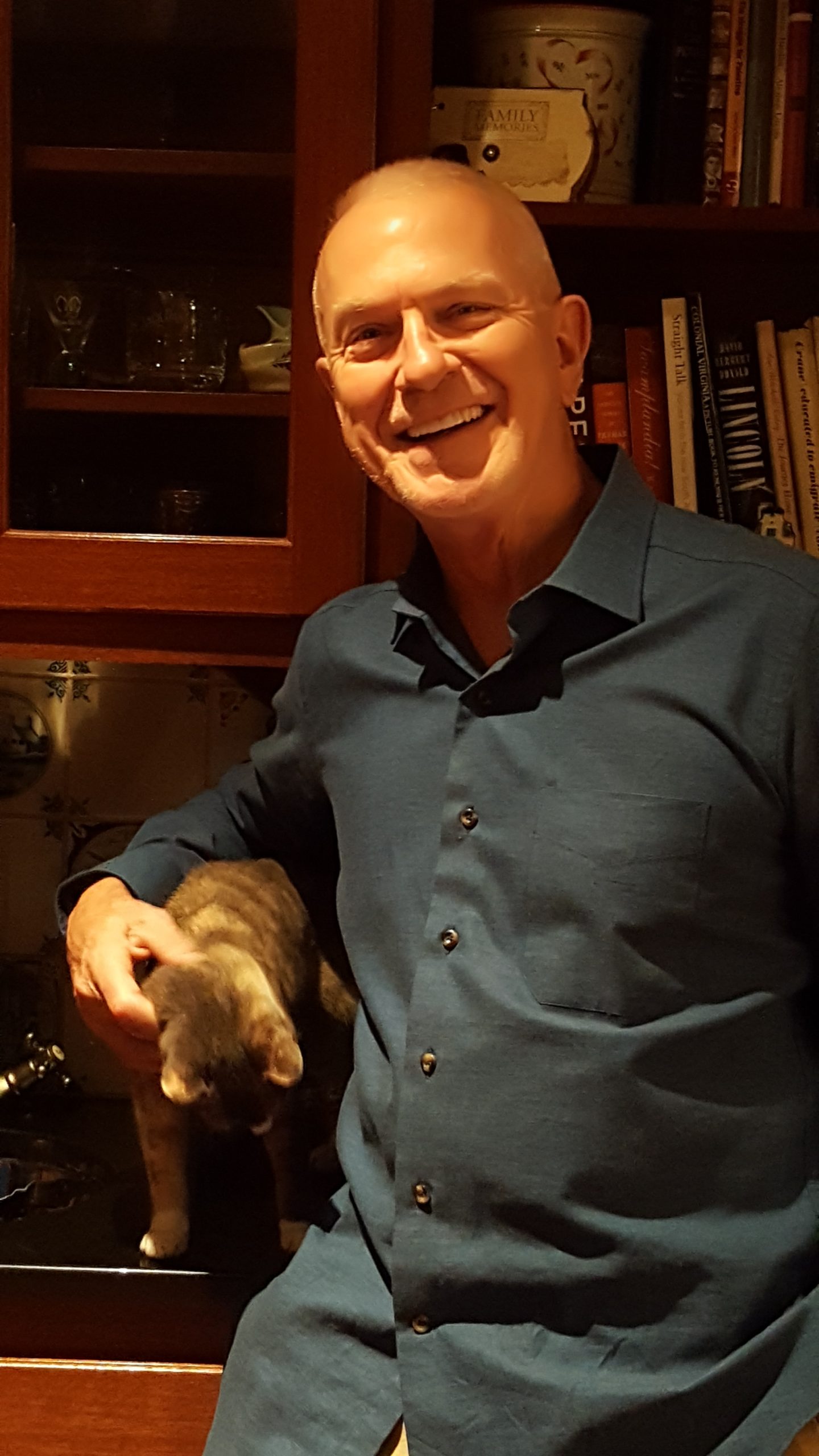 Frank Hielema is a native of Oxford, NC.  He holds degrees in physical therapy and epidemiology. He has lived in his present home in Raleigh for 30 years. Advocacy for justice at the national and international levels extends back to his senior year of high school. Now he finds that indeed, all politics are local, as he speaks out against Raleigh's implementation of the Missing Middle in Raleigh without sufficient public notice, citizen input or transparency. 
He is a member of the Steering Committee of Save Our Neighborhoods RestoreRaleighZoning
Frank delivered the following comments at the May 2nd, 2023 City Council meeting: 
While I understand that the New Bern Avenue Bus Rapid Transit project complied with the Environmental Protection Act in applying for federal funds, we have to ensure that the Transit Overlay District and the Frequent Transit Area do not damage this ecosystem which is home for many within one of Raleigh's most vulnerable populations, our frontline service workforce.
The TOD proposal includes minimal incentives for construction of housing for citizens at 60 percent AMI along the New Bern Avenue corridor. The width of this corridor is actually narrower than the Missing Middle,  Frequent Transit Area corridor. The FTA corridor extends for a quarter mile on each side of New Bern Avenue and includes minimal incentives for construction of housing affordable at 80 percent AMI. So, the FTA actually has greater potential to destroy affordable housing, in a larger area, than the TOD.
Land values along the New Bern Avenue corridor could be the most attractive to developers in our rapidly gentrifying city. These neighborhoods have historically been home to many of Raleigh's Black citizens who have lengthy experience with the negative effects of infrastructure projects, such as the interstate highway system and urban renewal. Concerns that the FTA and TOD will lead to further displacement are real.
A focused impact assessment on the consequences of both the FTA and TOD should be conducted. It should start with a detailed accounting of household income, race and owner-occupied versus rental status of each home within the FTA and TOD. Statistics should be reported on where households in the FTA and TOD compare in housing costs to Raleigh's other neighborhoods.
2020 census data include information on race and household income. A survey of regional NOAH units exists. If budget is an issue, my response is that Council has numerous times allocated hundreds of thousands of dollars for Dix Park studies. I believe that this study would document an incentivized risk for loss of NOAH which could displace large numbers of current residents, particularly renters, who are below Raleigh's AMI. This could contribute to a significant increase in Raleigh's homeless population and the social and health consequences of being unhoused.
By policy, for every unit of NOAH lost through redevelopment, the city should have a plan to replace that unit, affordable at the same AMI, plus 10 percent more units to rebuild NOAH stock lost in the last few years. A comprehensive study by the nonprofit Urban Institute, published on March 29, 2023, of zoning reforms to encourage density in over 1,000 cities found little help for any but upper income households and no increase in affordable rental units.
You should apply the FTA text changes to only New Bern Avenue, and be very cautious that the TOD not destroy NOAH for citizens making as low as 30 percent AMI without taking responsibility for replacing it.
If you appreciate the kind of reporting we bring to you
Please donate $10 or $20,
or whatever you can
to Livable Raleigh.

Thanks for supporting
your local watchdog!