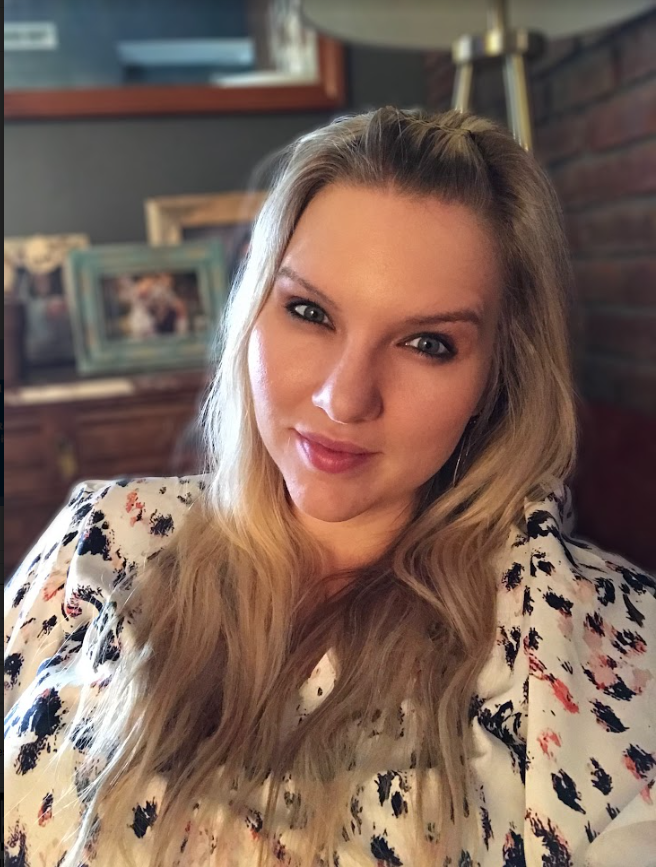 Since moving to Raleigh in 2022, Ashley Pierrot has quickly fallen in love with the city and the people here. It was her love of the city that drew her towards becoming more involved with the community and learning more about the decisions being made that impacts its residents. She decided to step out of her comfort zone and speak up for herself and the community and advocates for making Raleigh a wonderful and welcoming city for all.
Ashley Pierrot spoke at the January 3, 2023 City Council meeting.
I came across this quote recently. It was from a speech C.A. Dillon gave to the Chamber of Commerce in 1966.
"As in the past, and at present, and hopefully in the future, Raleigh must be the place which each individual delights to call home. A home city of beauty, culture, education, love, and respect"
It made me think back to the first time I addressed City Council in June. We knew it was just a matter of days before Roe v Wade would be overturned and Raleigh would see an increase of people traveling here for care. We knew Raleigh did not have measures in place to protect patients from harassment and ensure their safety. We knew the neighbors surrounding the clinic would also be impacted. We wanted better for the citizens of Raleigh and our visitors. The two requests we made that I wanted to highlight tonight are:
Add a buffer zone and noise ordinance around reproductive care clinics.
I acknowledge your efforts on this will be more controversial and more difficult because of the Republicans in our legislature. But keep going. Their stance on forcing people to give birth is widely unpopular, a form of discrimination, and a denial of human rights.
Our requests are reasonable, legal, and in line with the type of city we would all like Raleigh to be. One of love and respect for all.
Each of you are eager to show Raleigh how you can bring about positive change. Do this by encouraging Ms. Tatum's office to finish writing the ordinance and to make a motion to vote on the ordinance at the next meeting.
I want to thank all of those that showed up tonight to advocate for buffer zones and affordable housing. To finish the quote, "This future is not ours alone. Others will share it. And it is our duty to join together to make sure that ours and theirs is indeed a future which will serve us all well."
If you appreciate the kind of reporting we bring to you
Please donate $10 or $20,
or whatever you can
to Livable Raleigh.

Thanks for supporting
your local watchdog!