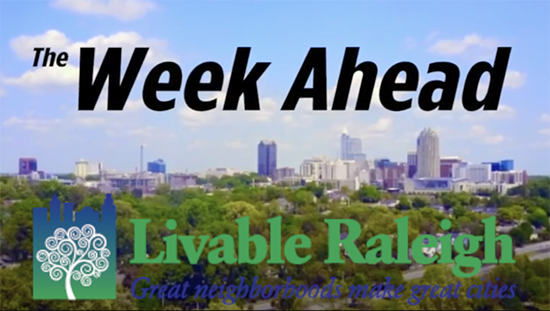 Want the latest on Council's Community Engagement Study? Tune in to Tuesday's 4pm work session for an update on this and on the Housing Bond.
Five Points CAC and Southwest Community Engagement group each host Zoom meetings on Monday night.
Also on Monday at 8am the group studying Council terms and salaries meets.
There are a number of opportunities to share your input on parks and floodplain regulations.