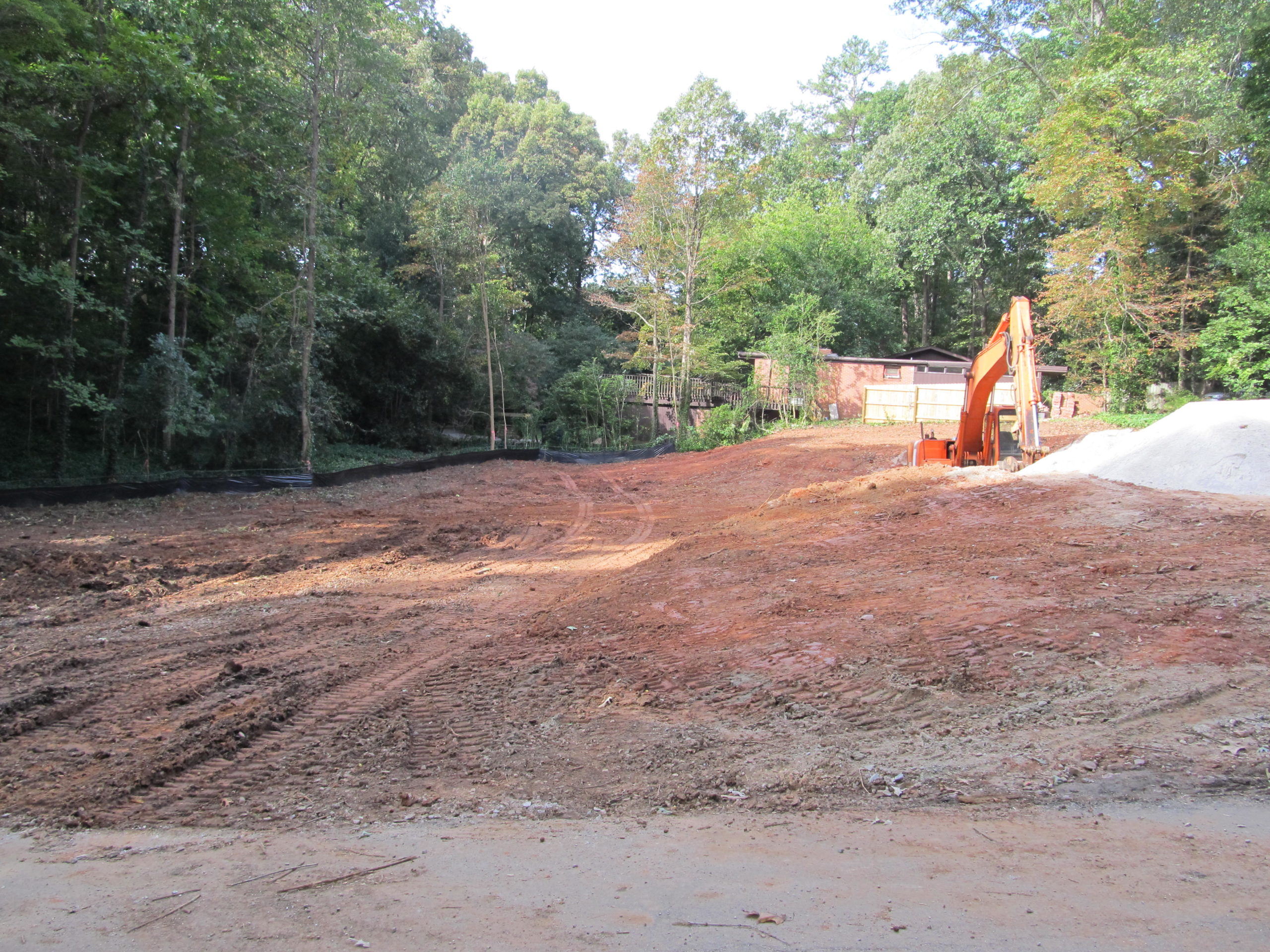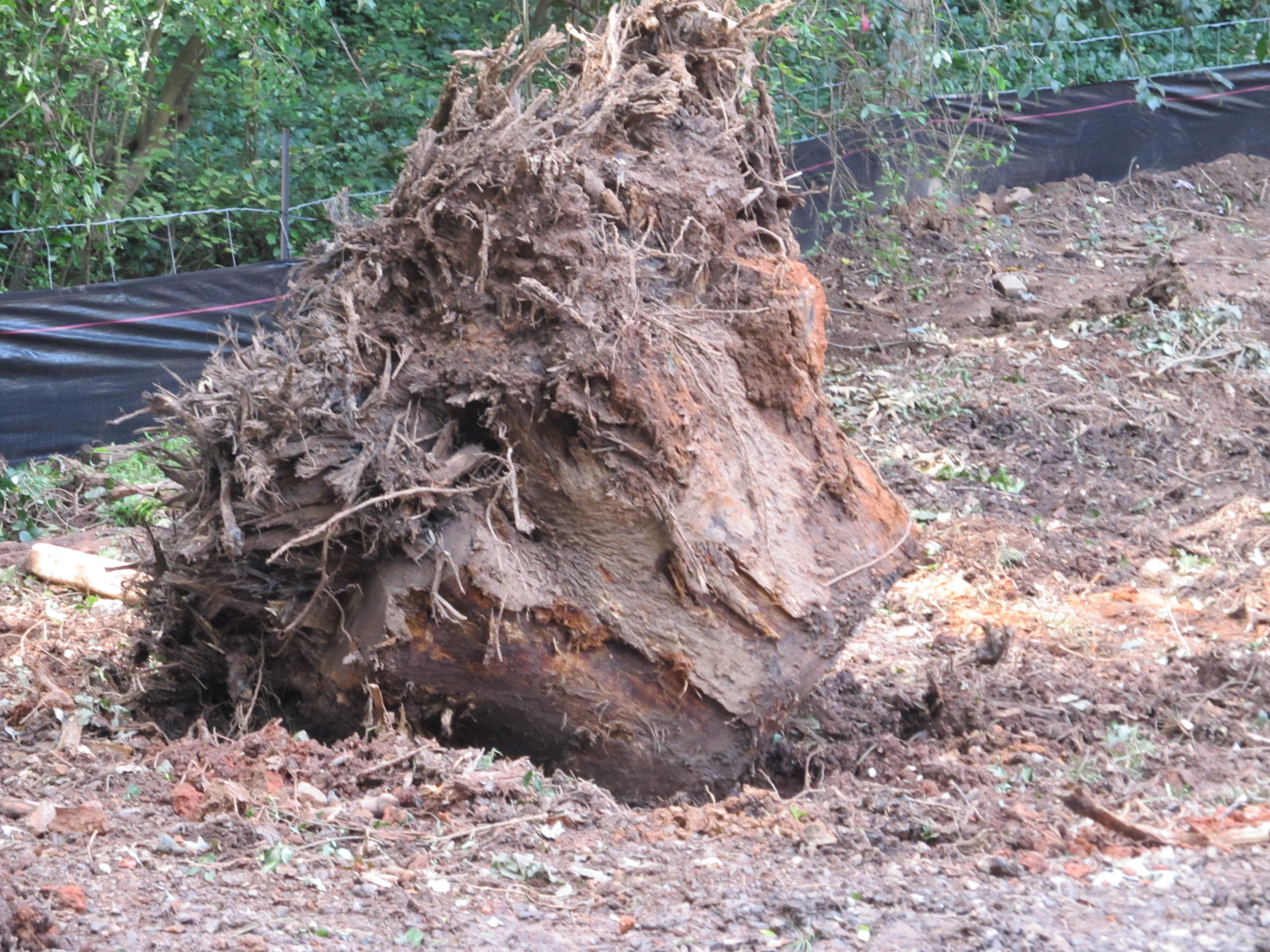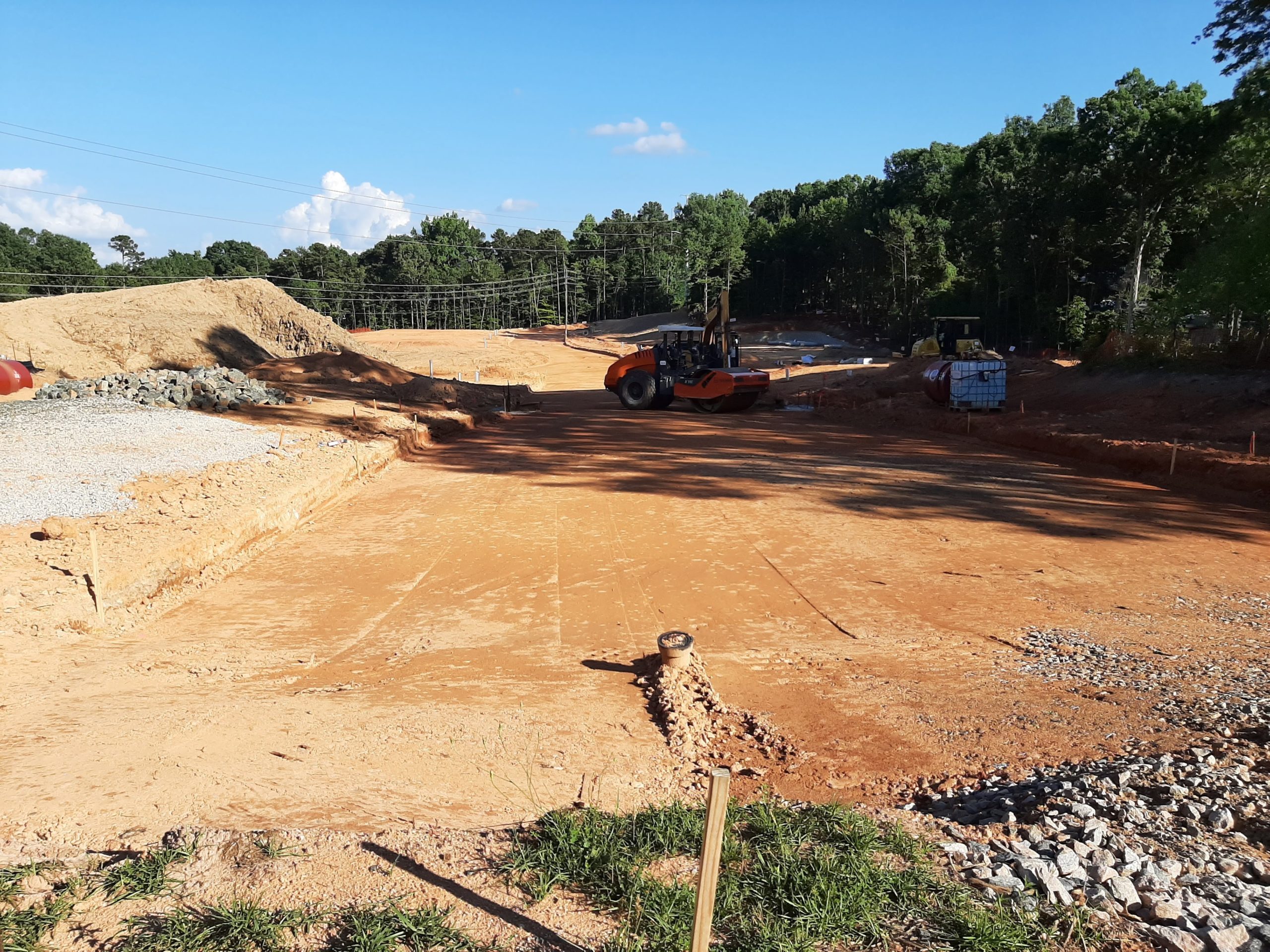 On April 5, 2021, House Bill 496: Property Owners' Rights/Tree Ordinances was filed in the House of the NC General Assembly. On May 11 it was passed by the House 72-43 and sent to the Senate on May 12. It was subsequently sent to the Senate Committee Rules and Operations for consideration; where it currently sits.
The bill is entitled AN ACT PROVIDING THAT COUNTIES AND CITIES SHALL NOT ADOPT ORDINANCES REGULATING THE REMOVAL OF TREES FROM PRIVATE PROPERTY WITHOUT THE EXPRESS AUTHORIZATION OF THE GENERAL ASSEMBLY.
The bill made amendments to the General Statutes addressing Limitations on regulating trees. It states that local governments' current rules, regulations and ordinances will remain in effect; if they have previously been authorized by the General Assembly.  If not previously authorized, it strips them of the power to enforce the regulation of the tree removal. For any changes to be made to previously authorized regulations currently in place, authorization must be obtained from the General Assembly. This will make it even more difficult to increase protection of large historic trees, tree buffers and natural flood and erosion control on private property.
The Big Question is WHY??? Why does the State Legislature feel a need to control the regulation of local tree removal which very much impacts attempts at conservation and protection? Is it to appease the development/realtor community?
This bill also specifically addresses limitations on regulating tree removal on land owned by a public airport authority or forestry activity. Interesting. For some reason the RDU Wake Stone Quarry pops into my mind??? Could this be an underhanded political maneuver? Just asking.
So, what does this mean for Raleigh and other rapidly growing areas of North Carolina? If developers gain free rein to cut down all trees, we can expect to see a significant increase in the negative impact of soil erosion, contamination of local water, and storm water runoff. And then where will more of our diminishing population of wildlife go?
We need our trees—lots of trees. We need them for a safe, healthy, comfortable environment in which to live and breathe. The massive loss of trees globally is one major factor contributing to global warming. And all states, including North Carolina, need to do their part to help counteract the negative impacts.
Isabella Cannon, former Mayor of Raleigh, always said trees are the lungs of our city! They help the city breathe by turning carbon dioxide into clean, pure oxygen. They help keep cities cooler, acting like a city's air-conditioning system.
Basil Camu, Treecologist and Arborist, at Leaf & Limb, recently called for action to oppose HB 496. A letter writing campaign was set up through Action Network to the house representatives and almost 2000 signatures opposing the bill were received. Unfortunately, the bill passed the House.
The NC Sierra Club is also involved in this effort and has an active petition to our State Senators to oppose the bill.   Go here to sign: Sierra Club Petition
Or you can go directly to your State Senators here at: North Carolina Senators
Livable Raleigh Editorial Team