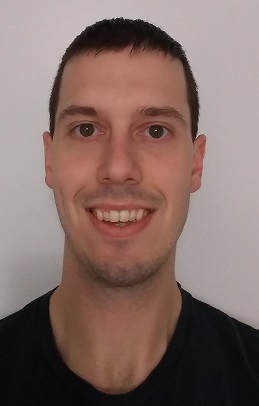 Cole McMullin, an active member of Raleigh Democratic Socialists of America spoke to City Council on July 5, 2023:
I've been living in Raleigh since late 2020, and in that time one of the largest turnouts for a public hearing that I've witnessed was that for the Shaw rezoning case in April when there were about 450 people signed up in opposition.
It is unfathomable to me that one could possibly listen to the concerns that were brought forward by the Muslim community about how the Mosque has been closed since 2020, but the chapel has been available for use by Christians, and vote to approve this case thinking that the university would do right by the Muslim community after 3 years of neglect and mistreatment.
I've heard the explanation from the city attorney's office that rezonings are not legally allowed to consider these concerns, but we all know legal is not interchangeable with moral.
And as former Councilor David Cox has correctly pointed out on numerous occasions, City Council is NEVER compelled to approve a rezoning.
I don't understand how anyone could vote to approve this rezoning and ENABLE the current University administration to continue their mistreatment of the Muslim community and think that it is in the best interests of Raleigh; because it's not.
I think it's naïve at best, and more likely disingenuous to think that the University will come to an equitable agreement with the Muslim community regarding use of the Mosque for worship.
For that matter, I'm skeptical that this so-called "re-investment" will benefit the students rather than investors looking for a return on their money.
I hope I'm wrong; I would love to be proved wrong. But given that the current University administration has ignored its alumni and the Muslim community throughout the rezoning process, what reason do I have to believe that they will suddenly change course? What reason does the community have to believe that they will change course? What reason does City Council have to believe that the University administration will change course now that you've voted to enable them to place finances over the community?
Actions speak louder than words, and the action city council took on the Shaw University was one that allows religious discrimination to continue, and the enabling of an administration looking to avoid the consequences of their own actions. Government is supposed to protect the community, not to create investment opportunities for the wealthy. And Raleigh City Council chose the latter. It's a disgrace to democracy.
On another note, I think the City Clerk's office needs to remain independent of the City Manager's office for some much-needed transparency in city government.
If you appreciate the kind of reporting we bring to you
Please donate $10 or $20,
or whatever you can
to Livable Raleigh.

Thanks for supporting
your local watchdog!