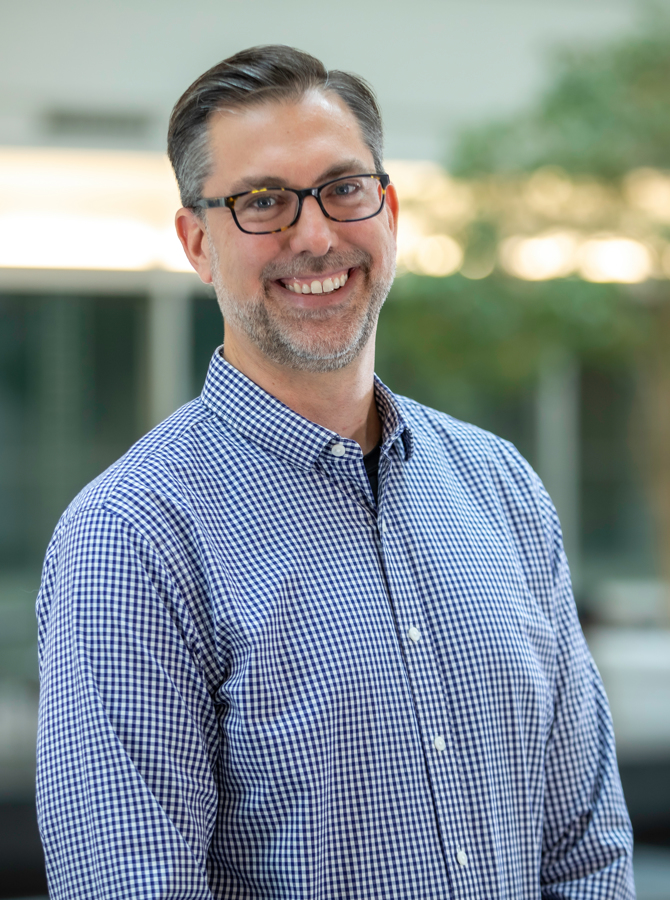 Jason Pedone is a resident in the Briarcliff neighborhood in the greater North Hills area where he resides with his wife, three children and two dogs.  In 2014 he received a Citizen Recognition Award from the city of Raleigh for leading traffic calming efforts in the North Hills community. 
He spoke to the city council on May 2, 2023 about the detrimental impacts of a proposed development on the site of St Marks United Methodist Church adjacent to the Briarcliff neighborhood and advocated that the city follow the guidance set forth in the 2030 Comprehensive Plan.
I'm here represening concerns of 50+ families in the Briarcliff neighborhood which is adjacent to a development being proposed as evidenced by a Pre-Application Conference which occurred on January 6th, 2023 @ 11am with staff Robert Tate, Don Belk and Jason Meyers from the Department of City Planning.
Properties discussed in this conference include 4801 E Six Forks Rd & 4704, 4708 Terry St – 4801 being the existing St Marks UMC Church and preschool while the remaining two properties are owned by the developer. All the referenced properties are currently zoned R4. According to the Future Land Use Map in the 2030 Comprehensive Plan (AP-MT 1) (see below) the recommended height is 3 stories. Also in the 2030 Comprehensive Plan are two policies AP-MT-11 and 12 (see below) which state that rezoning and building height should be consistent with the area specific guidance (3 stories) unless significant public benefits are included such as stormwater mitigation, carbon reduction or enhanced public space.
In this specific pre-application the Developer was looking for 6-8 stories and possibly as much as 12. Department of City planning recommended 7 or 12 stories. Both are completely out of alignment with the Midtown Zoning Consistency Policy, the Midtown Height Policy, and the Future Land Use Map previously referenced in the 2030 Plan.
This proposed development will have detrimental impacts on our tight knit community – Traffic, Safety, Noise Pollution, and overall quality of life being the primary concerns.
We'd like a follow-up from the city planning office on the significant public benefits that would justify waivers from the referenced policies in the Comprehensive Plan. We have seen the preliminary plans and significant public benefit seems completely absent.
The pre-application meeting should have gone as follows – out of alignment with our comprehensive plan – unsuitable for this area, adjust your proposal accordingly.
What is the point of a Comprehensive Plan if we don't follow it?
If you want to see what our city will look like if we don't grow in alignment with a vision look south to Atlanta – a traffic ridden city with a declining quality of life. I should know, my family moved to Raleigh from Atlanta for that very reason.
Is it worth it to devastate a neighborhood and deviate from the comprehensive plan because we have a developer that wants to build but needs to go big to make it economically viable and conveniently has a willing partner that is unfortunately in bad financial shape (St Marks UMC)?
Raleigh can continue to be great and growing but it cannot be at the expense of our existing neighborhoods and our quality of life. Our neighborhoods matter, the families that call these neighborhoods home matter. We hope madame mayor and council feels the same way. We look forward to the requested follow-up.
Go Canes!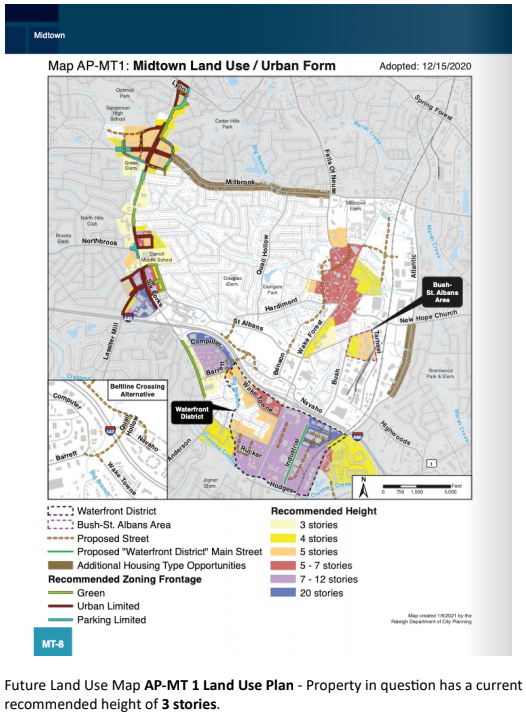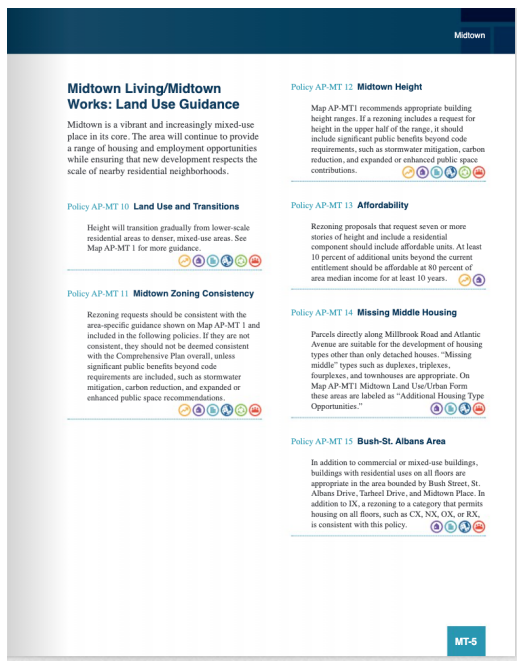 If you appreciate the kind of reporting we bring to you
Please donate $10 or $20,
or whatever you can
to Livable Raleigh.

Thanks for supporting
your local watchdog!