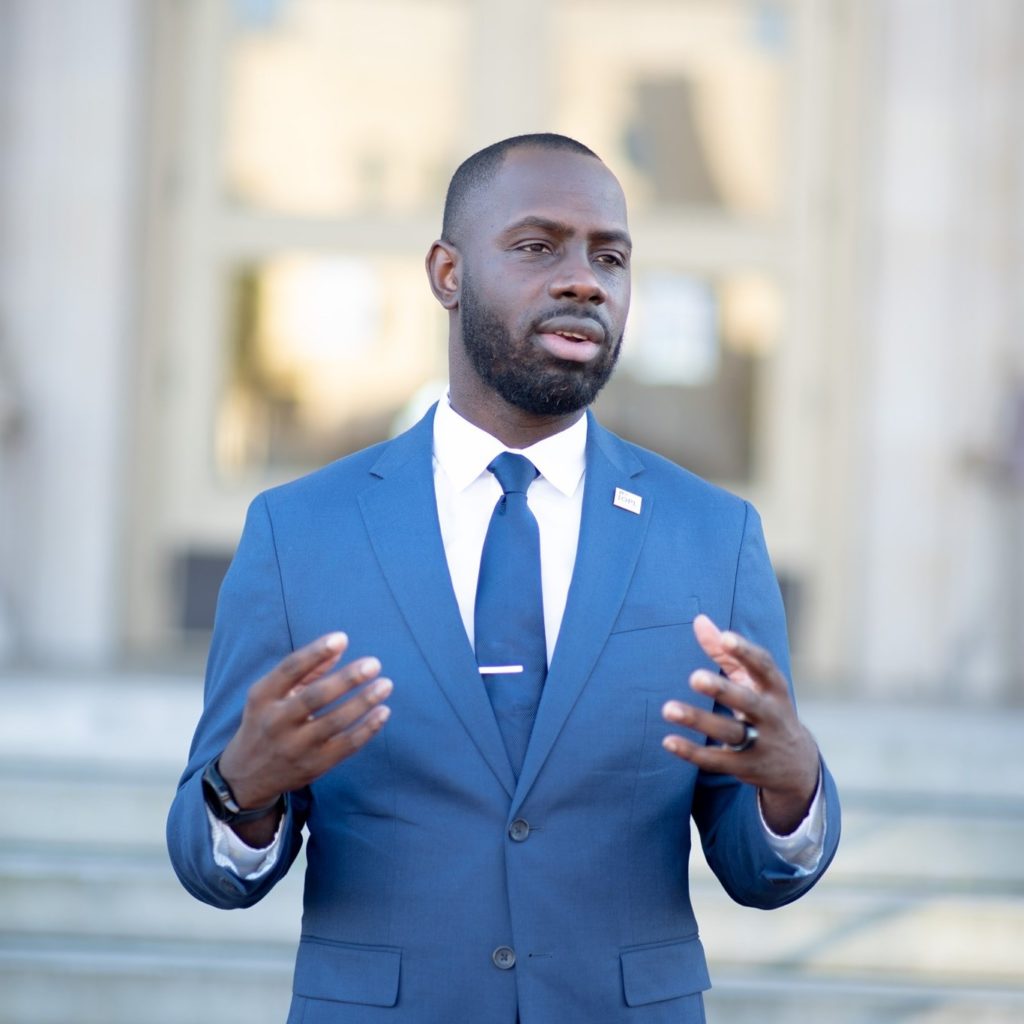 Terrance Ruth is challenging Mary-Ann Baldwin for Raleigh Mayor. Ruth announced his candidacy earlier today. Baldwin announced her re-election bid at the end of December.
Watch Terrance's Announcement Video
Campaign website Truth For Raleigh
Facebook Truth For Raleigh
Twitter @TruthForRaleigh
Instagram @TruthForRaleigh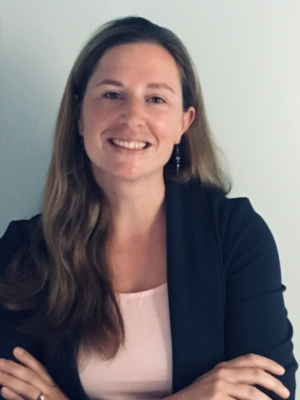 Jane Harrison is running for District D, currently represented by council-appointed Stormie Forte who has yet to announce her 2021 plans.
Follow Jane on Facebook Jane for District D
You can schedule a one-on-one 30 minute chat with Jane on Thursdays between 5 and 9 pm: Chat with Jane
Meet Jane in a virtual group setting on a Saturday morning from 10-11 am. She wants to tell you why she's running for Raleigh City Council and learn what matters to you in District D and Raleigh. Sign up here: Group meeting with Jane
Livable Raleigh encourages Raleigh citizens to make sure they are registered to vote in the October 5 municipal elections.