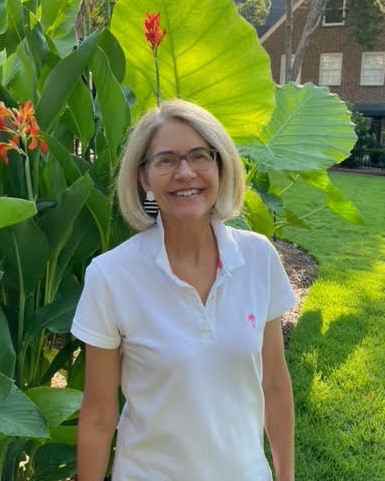 Margie Case moved to Raleigh at the end of 1980. She lives in the heart of one of the newly-designated transit corridors. Margie is on the steering committee for Restore Raleigh Zoning/Save Our Neighborhoods. She supports the United States Constitution and the repeal of Raleigh's Missing Middle.
As part of the October 4 Raleigh City Council meeting, Margie Case submitted the following remarks for the public record:
We want the Missing Middle repealed and we want you to restore Raleigh zoning. We want advance notice and a chance to be heard ahead of time when you hand developers the opportunity to change our neighborhoods by cramming in high density. And, we want a procedure in place in city planning that puts foremost emphasis on neighborhood preservation and respect for existing neighborhood architecture and zoning prior to the passage of Missing Middle.
One of the most egregious acts by this council to silence the public was your failure to require notice to members of the public about upcoming plans for development. We have no way to learn in advance of any Missing Middle plans to destabilize our neighborhoods. The developers aren't talking with us independently, either. The developer selling the townhouses proposed for 908 Williamson Drive promised months ago that he would soon be holding a public meeting with people who have concerns about the project. Presumably, developers can wait until after the election for any meeting with the public. Is this what the city approves?
Council has spent hundreds of thousands of dollars for a bus and some cheerleaders that you hand-picked to try to pacify the public allegedly to make them feel informed and engaged. That's a sham measure taken when you realized that people had caught onto what you've done with the Missing Middle. This is only an election-year strategy. The time to engage people was before you passed these text changes, and you failed
to even try. Transparency in government, while essential, is legitimate only if the public can respond meaningfully. The council must have a procedure which contains advance public notice, public opportunity to respond, and a required city procedure for neighborhood preservation and respect for existing neighborhood architecture. Unless the city is required to meet public demands for conforming single-family dwellings to the former zoning requirements, transparency is meaningless.