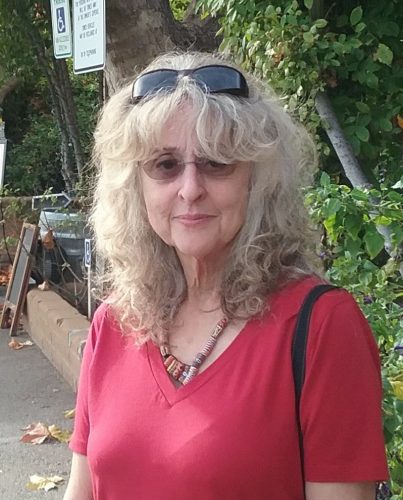 Longtime Raleigh resident Terry Snyder addressed the new City Council on affordable housing during public comments at the December 6, 2022 City Council meeting.
I want to congratulate all of you on your election to city council.  I especially want to welcome you four new counselors and am optimistic that you will bring new insights and ideas to the table on how to deal with the critical challenges that our city is facing.
In regards to Affordable Housing, things have become exponentially worse; which is contrary to the information presented to the public.
Of the 4000 affordable housing units being lost every year, the unmet goal of Raleigh's current Affordable Housing initiative is to replace them with only 570 units a year.  Alarmingly, homelessness has doubled this past year.

I urge you, as Raleigh's new city council, to aggressively address Raleigh's housing crisis. A priority should be for all city owned land to be considered first for affordable housing before other projects.  The town of Cary recently set a good example for Raleigh to follow.
Other suggestions I have that you might want to consider and address:
Tax relief to residents rather than to developers
Aging in place assistance for homeowners
Moratorium on tear downs of naturally occurring affordable housing
Restrict rezoning that eliminates affordable housing
Provide incentives to those builders who build affordable housing.
I highly recommend that this City Council genuinely put Raleigh's residents' interests above those of the developers.
If you appreciate the kind of reporting we bring to you
Please donate $10 or $20,
or whatever you can
to Livable Raleigh.

Thanks for supporting
your local watchdog!