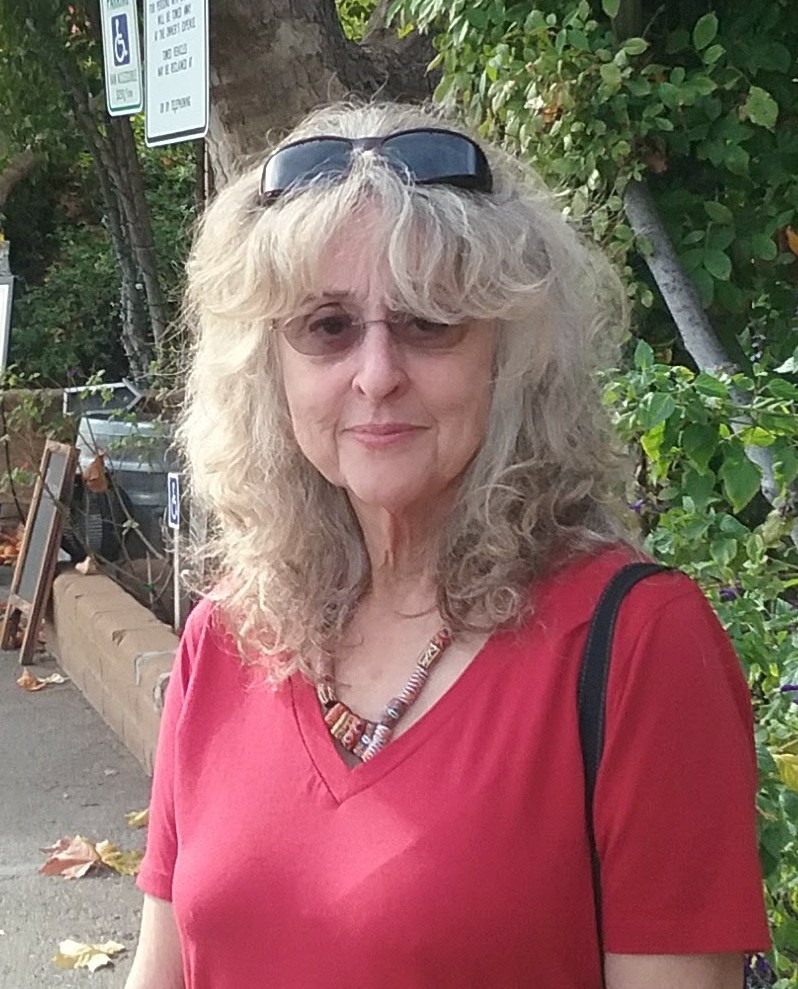 Longtime Raleigh resident Terry Snyder recently spoke at a Raleigh City Council meeting
Over the past 49 years that I have lived in West Raleigh, I have witnessed significant changes in development. One of the most alarming negative consequences is the vanishing affordable housing for low- middle and low-income residents. Affordable apartments and housing continue to be bulldozed at a rate that far exceeds replacement units. One of the latest tragedies is the demolition of Country Club Homes as it negatively impacts affordable housing and the environment.
There are many stories out there about people losing their homes many of whom are forced into homelessness. I want to share just two of those situations that I know personally.
Jerry and Lance
Jerry and Lance are two homeless friends currently living out of Lance's car. Both are good, honest, kind men who have had to deal with dire life circumstances that neither you nor I have had to face.
Jerry is a 57-year-old war veteran who was seriously wounded in Iraq in 2007. He draws Medicaid and SNAP. He should be eligible for SS Disability and veteran benefits but the system has failed him.
Lance is 69 years old and has experienced traumatic life events that he has not been able to overcome. He receives Medicare, Medicaid and only $700/month in SS benefits.
They lived in a rooming house for 3 ½ years until they were evicted due to an unaffordable increase in rent. Since then, they have spent the last 2 ½ years living out of Lance's car. They were discovered by members of our church when they regularly came to get a bag lunch from our Feeding Ministry Program.
Our church community has taken them under our wing to help them get the assistance they deserve and to help them find an affordable apartment. The clincher is that there is currently no known appropriate affordable housing available to them in Raleigh.
Afghan Refugee Families
Hundreds of Afghan Refugees are being relocated to NC by the US Committee for Refugees and Immigrants-NC– with many of them coming to Raleigh. This organization is partnering with the nonprofit Green Chair Project in Raleigh to relocate and transition them here. Our church is adopting an Afghan Refugee Family to welcome them, set up their apartment and assist them in acclimating to our culture. The clincher—there are no affordable apartments in Raleigh currently available and extended time hotel stays are being considered.
Power and Authority
Various nonprofit organizations and faith communities are banding together to address the dire situation of lack of affordable housing. As you know, One Wake is pushing hard for tax relief.
But only you, as City Council, have the power and authority to access resources and to establish requirements to mitigate/rectify this problem. There is so much that you can do:
Tax relief
Aging in place assistance
Moratorium on tear down of affordable housing
Restrict rezoning
Incentives to builders to build affordable housing
Offer TIGs (Tax Increment Grants) to developers who will adequately/significantly address affordable housing needs
One very significant way is to motivate/require developers to do their share and participate in providing affordable housing. Only you can put the requirements in place to make this happen.