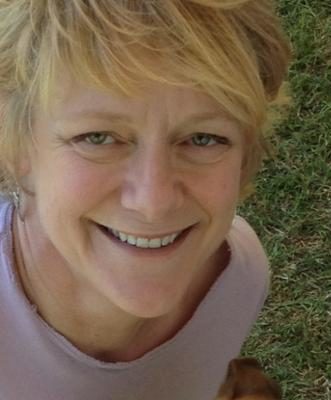 Lisa Hughet delivered the following comments to Raleigh City Council at the June 7, 2022 meeting. Lisa has lived in Raleigh for nearly 30 years and says "my activism really kicked into high gear during the pandemic. Ironically, coinciding with a new City Council who appears not to have the residents of Raleigh as their highest priority. I'm also active in affordable housing matters and animal rescue."
We all agree that citizen engagement is vital to a well functioning government. You've introduced robust online portals to make it easier for people to comment on zoning cases, transit and text changes. Not to be deterred by the pandemic, you figured out a way to provide virtual participation – and it worked! People liked it. More people signed up. And now that we're back to in-person meetings, people are understandably asking for the virtual option to remain.
But you resist. It isn't a matter of law. The open meetings statute does not regulate virtual participation. If it were illegal, other cities wouldn't be doing it.
But yet you resist. Why do you put up barriers to hear from your citizens in a public forum? You should be removing barriers, making it easier to hear from those you are here to represent. I was one of those new individuals that started participating during the pandemic because it was virtual.
Mayor Baldwin, I'm going to appeal to your love of pets. I foster kittens and dogs. Many of the kittens are newborn or ill and need around the clock care. I'm here tonight because my current set of kittens are healthy. The April City Council meeting was another story. It was an in-person meeting and I was signed up to speak but had to cancel at the last minute because my foster dog, who wasn't supposed to be pregnant, gave birth. In my house.
By not providing us with the access to participate however we can, you are strategically disengaging us.
A Time magazine Woman of the Year honoree recently said, "You have to have dogged determination to fight for a more inclusive and equitable world. You're coming up against people whose power and existence depends on them continuing to sideline you and they're not going to give up."
I'm not suggesting that's your motive but the optics aren't particularly good. This is an easy win for you. I respectfully ask again that you provide the option for virtual engagement during city meetings.
Lisa Hughet