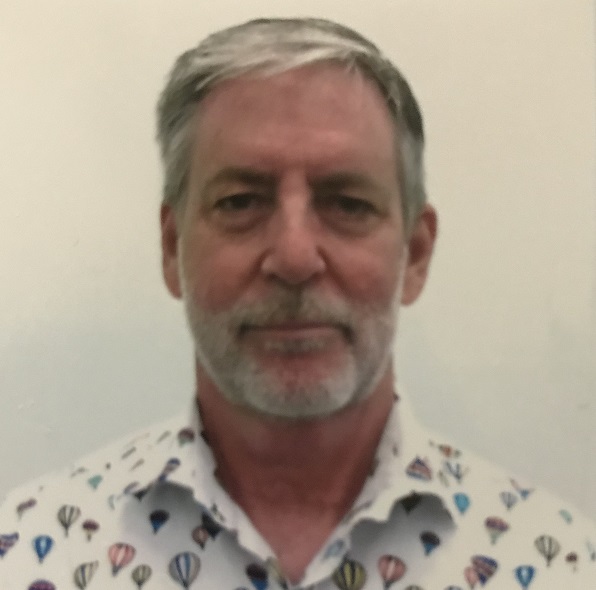 Tim Niles is a founding member of Livable Raleigh and has been a resident of Raleigh for over 30 years.
At the September 12, 2023 City Council meeting he delivered these public comments:
I'm here to talk about Missing Middle Policy.
I say Policy to distinguish what I say from the lawsuit which is about the Process used to enact the Policy. A Text Change versus a Rezoning with proper notification.
The lawsuit is not about the policy. It's about the process.
It should have been a rezoning with proper notification instead of a simple text change.
Anything you say, positive or negative, about the policy, makes no comment about the process and should have no effect on the lawsuit.
At your March 21, 2023 Work Session, six months ago, Patrick Young, Director of Planning and Development, laid out your options for you.
Watch here:
REPEAL     &     REFORM
These are Action words, but you have not taken action.
You may be having conversations behind closed doors, but you are not talking to the public.
The former City Attorney, Robin Tatum, who told you not to speak about the policy in public is now representing the City in that lawsuit and was paid by you to say this in public to the Board of Adjustment last month:
Yes, elections have been decided on this issue.
Four of you are Councilors because you campaigned on Missing Middle Reform along with Engagement and Transparency.
Patrick Young and Robin Tatum have both said you can act.
You certainly can't act without engaging the public and being transparent with your debate.
If you are looking for a fifth vote, turn and look to Councilor Branch who told the residents of Woodcrest he would do everything in his power to stop the unintended side effects of Missing Middle.
Waiting for a resolution to the lawsuit means waiting for YEARS and that is unacceptable.
Do you want the next election to be run again on Missing Middle Reform while you've been Missing in Action?
I wouldn't think so.
If you appreciate the kind of reporting we bring to you
Please donate $10 or $20,
or whatever you can
to Livable Raleigh.

Thanks for supporting
your local watchdog!