Sahara Hookah Cafe, Photo Credit – WRAL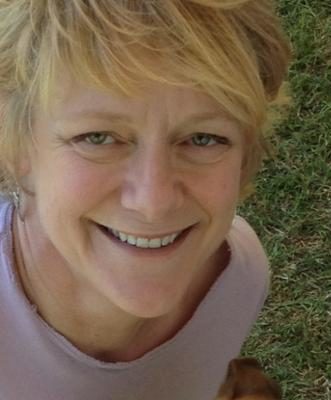 Lisa Hughet delivered the following comments to Raleigh City Council at the March 7, 2023 meeting.
Lisa has lived in Raleigh for nearly 30 years and says "my activism really kicked into high gear during the pandemic. Ironically, coinciding with a new City Council who appears not to have the residents of Raleigh as their highest priority. I'm also active in affordable housing matters and animal rescue."
I am here again to discuss the criminality and disruption the Sahara Hookah bar is creating for the Glenwood-Brooklyn neighborhood. For everyone's context, this business directly adjoins a residential neighborhood and, for more than 10 years operates until 2am weekdays and 5:30am on weekends.
Since the rise of the popularity of Glenwood South, the Sahara has become a beacon of after-hours partygoers. I won't waste time here listing the nuisance, crimes, complete lack of sense of security, and exhaustion of city resources, leadership, and staff that have resulted. I know you are frustrated. Every police captain assigned to this area has been frustrated. WE are frustrated. We are frustrated because the Sahara appears to be operating legally within current laws and zoning parameters.
There are obvious loopholes in existing laws that allow this type of business to remain open until 5:30am. We all agree that the crime we've experienced occurs between when Glenwood South shuts down and 5am. Remove a site for drunk and disorderly people to congregate, and crime will decrease. There is another Hookah bar two blocks away which is also very close to residential but doesn't seem to create any of the same problems. The difference? They close at 2am.
I understand Council member Harrison has convened a meeting to discuss this next week. 
The agenda we would like to discuss includes two points:
A reduction in operating hours of 2am, and

A radius of protection and accountability.
More specific points include: 
Can we please specifically identify the State and local laws that prevent you from taking measurable and serious action?

There are significant barriers regarding the practicality of enforcing the noise ordinance.  How can we remedy that?

Which laws need amending to include Hookah bars and put them in a category requiring a minimum 2am closing time?

Which laws need amending to address owner accountability for anything that happens on and within a radius of his property?

Which laws need amending to increase penalties for repeat offenses dramatically?

And most importantly, which laws need amending such that this business' current practices are not allowed to be grandfathered?

How do we get this business declared a nuisance and removed from our city permanently?

And finally, how can we help?
Last Saturday, we all witnessed the tragedy of yet another in a long string of gun-related violent occurrences emanating from this nuisance business. 
What legislative offices do we need to park ourselves at to get the protection we need? I don't want to wait until a bullet goes through one of our homes.
If you appreciate the kind of reporting we bring to you
Please donate $10 or $20,
or whatever you can
to Livable Raleigh.

Thanks for supporting
your local watchdog!