...days since Raleigh City Council defunded Citizen Advisory Councils (CACs) with NO REPLACEMENT.
Sat Jun 10
@ 11:00am
- 1:00pm
Read up on our latest news…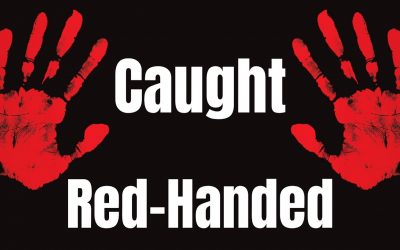 An email dated March 1, 2023, shows communication from the Raleigh City Clerk to the Raleigh City Manager detailing a timeline of events that resulted in two speakers being removed from public comment at Mayor Baldwin's request. On June 6, 2022 Mayor Baldwin asked a deputy city clerk to remove two speakers signed up to speak about community reparative justice, under the guise that the city would schedule a public hearing on the matter "soon." During the March 21, 2023 afternoon council meeting, Councilor Jones directly asked Mayor Baldwin if she had indeed authorized the removal of two individuals from public comment with the promise of a public hearing that, to this day, had yet to occur or be scheduled. Mayor Baldwin simply stated "no," which is in direct contradiction to the email authored by the city clerk.