...days since Raleigh City Council defunded Citizen Advisory Councils (CACs) with NO REPLACEMENT.
Read up on our latest news…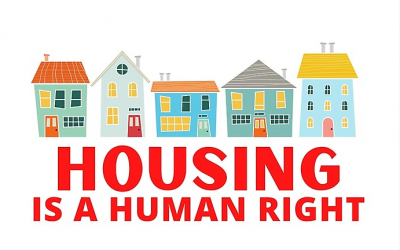 The past council FAILED to protect our most vulnerable citizens in their efforts to give the developers free reign in their rezoning requests. Homelessness has DOUBLED in the last 2 years under the mayor's leadership. We will be a better city when we take all of our residents into consideration and not just the wealthy donors that support the mayor. You councilors hold the power now and Raleigh is ready to see you get to work!