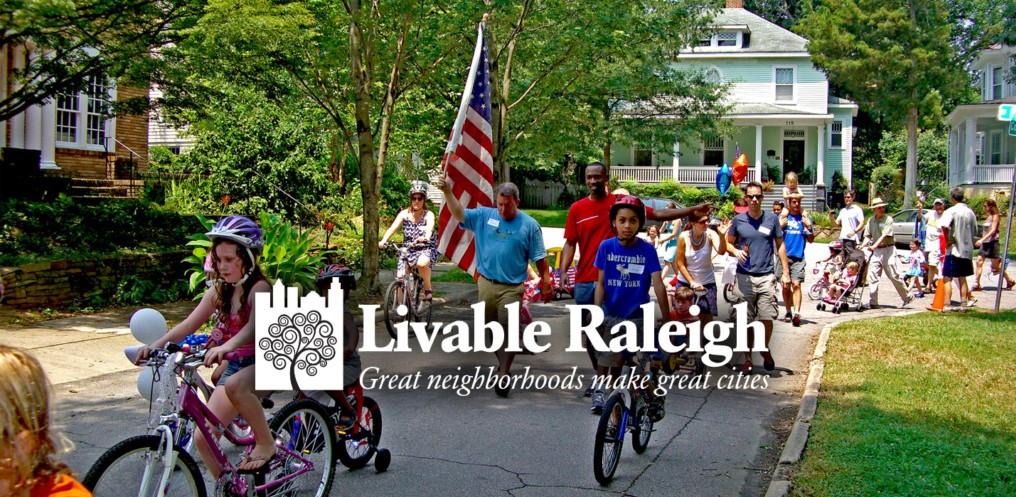 ...days since Raleigh City Council discontinued Citizen Advisory Councils (CACs) with NO REPLACEMENT.
Time until the 2021 Raleigh City Council election:
Read up on our latest news…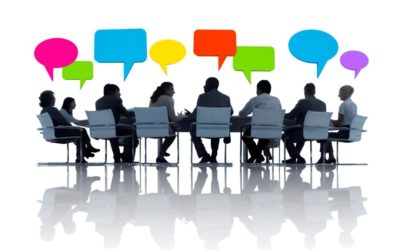 City Council created a study group to explore if and how the council's structure should change. That could include increasing terms from two to four years, upping council members' pay (currently $17,412 for what's considered a part-time job), and expanding the...