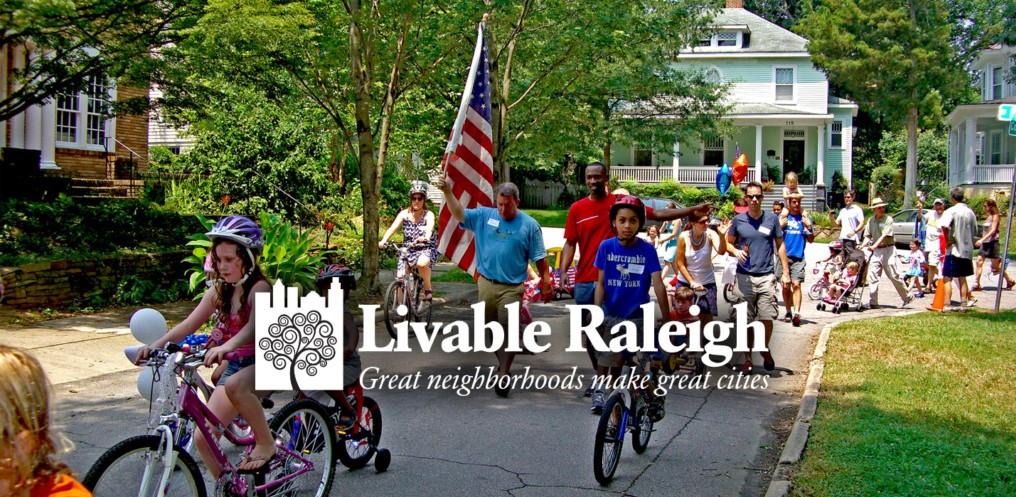 ...days since Raleigh City Council discontinued Citizen Advisory Councils (CACs) with NO REPLACEMENT.
Time until the 2021 Raleigh City Council election:
We want to hear YOUR voice! 
Come discuss Livable Raleigh's activities and community engagement issues, and give your input on critical topics leading up to Raleigh's 2021 October elections.
Bring your questions and concerns!
Leading Raleigh Political Strategist, Brad Crone, will make predictions and take your questions.
Saturday, January 30, 2021 – 10AM
Register for the free event here.
Read up on our latest news…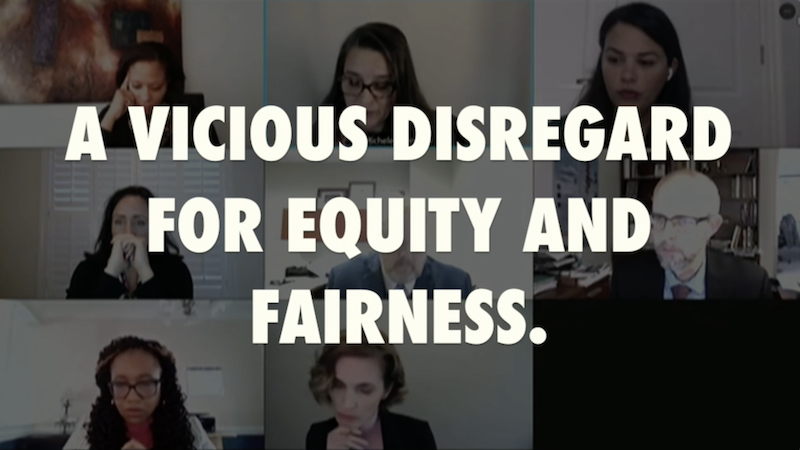 After six weeks of special meetings and intense analysis, the Raleigh Planning Commission found the Downtown South Project, the largest development proposal ever in Raleigh, to be fundamentally inconsistent with Raleigh's adopted policies for environmental protection,...