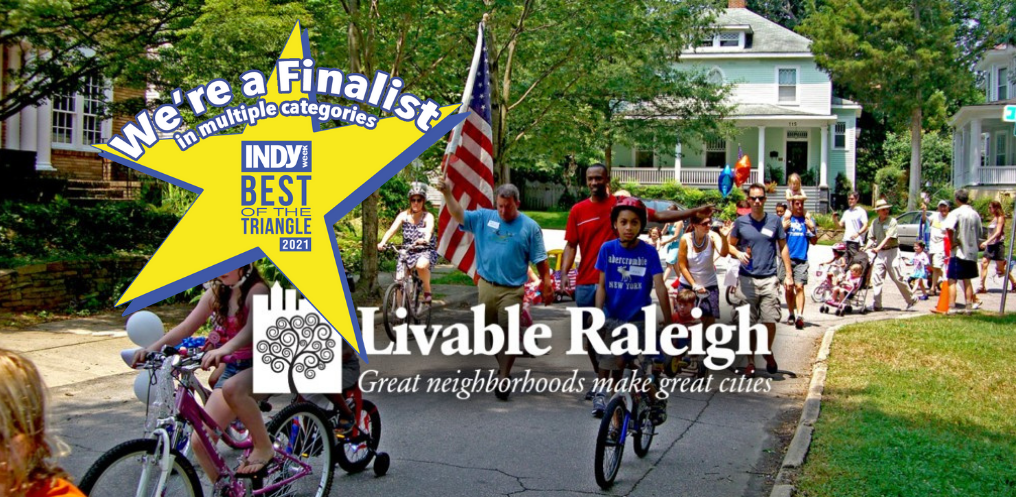 ...days since Raleigh City Council discontinued Citizen Advisory Councils (CACs) with NO REPLACEMENT.
Time until the 2022 Raleigh City Council election:
EMERGENCY PUBLIC MEETING
Livable Raleigh is doing what City Council refused to. Hold a PUBLIC meeting. Gather PUBLIC Input. And discuss IN PUBLIC the opportunity to hold a timely City Council election using Raleigh's recall ordinance.
Livable Raleigh is hosting a virtual Emergency Public Meeting this Monday, June 21 at 7pm to discuss the opportunity to call a Special Election.
Read up on our latest news…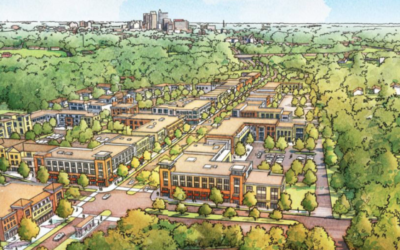 Raleigh is growing rapidly. Where are we headed? Most Raleighites like the idea of growth that is more economical, environmental and equitable. To succeed, we'll have to grow in ways and in locations that bring fewer cars, more trees and more equitable prosperity.