Stormwater Management Advisory Commission
April 1, 2021 @ 3:00 PM

-

5:00 PM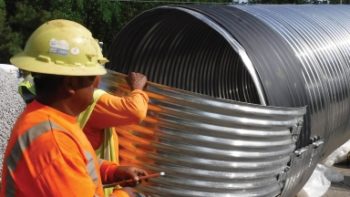 The Stormwater Management Advisory Commission is meeting on April 1 at 3 p.m. You're invited to watch the meeting and provide comments via chat.
Questions? Contact Wayne Miles, PE, at 919-996-3964.
2. 
Approval of Minutes from Previous Meeting
A. Approval of Minutes from March 4, 2020
3. 
Commission/Stormwater Staff Update on Matters of Importance
A. Staff and Commission Updates
C. Notices Prior to Construction
4. 
Plan for Advancing Green Stormwater Infrastructure (GSI) in Raleigh
A. Discussion on further advancing GSI
5. 
Capture It! Stormwater Arts Contest
A. Vote on entries submitted for educational videos and other artistic submittals
A. Public Comment – Chatbox or Email
A. Discuss Non-Agenda Items
Related Events