Use this page if you want to gather signatures from others.
Use the links below to download official Recall Baldwin petitions.
Please be sure to follow all the directions carefully.
Petitions must be signed with the same name as the person's voter registration. CLICK HERE to check names and/or voter registration staus.
Please read this form CAREFULLY before starting to collect signatures and be sure to follow all the rules.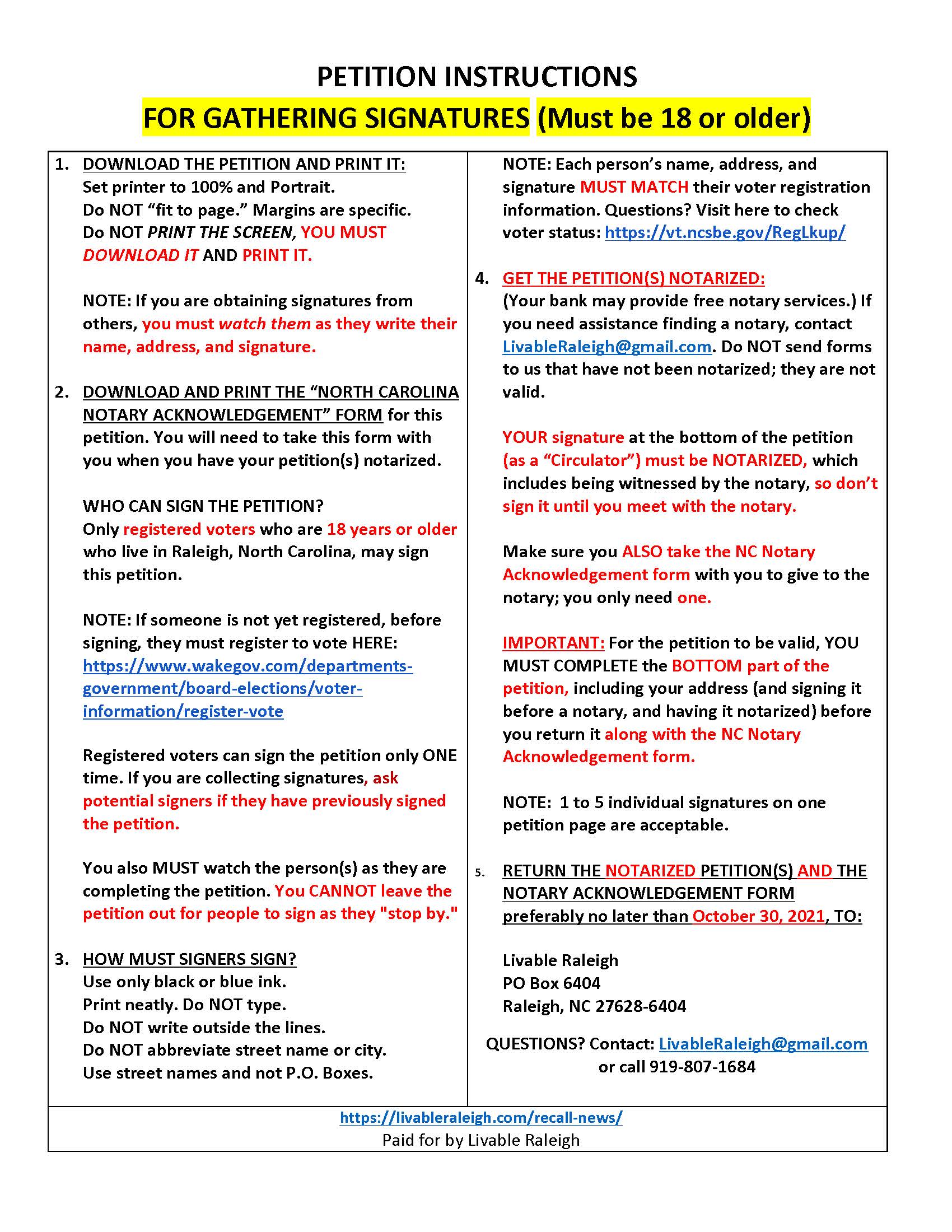 Please do not sign the bottom of each sheet until you can do so IN FRONT of the Notary Public.