Stormwater Management Advisory Commission
December 2, 2021 @ 3:00 PM

-

5:00 PM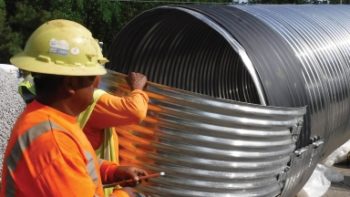 Upcoming Meeting – December 2
The Stormwater Management Advisory Commission is meeting this week! This is a virtual meeting via WebEx.
Details 
Thursday, December 2
3 p.m.
Register and view agenda
Questions? Contact Wayne Miles, PE, at 919-996-3964.
2. 
Approval of Minutes from Previous Meeting
A. 
Approval of Minutes from November 4, 2021
A. 
Public Comment – Chatbox or Email
4. 
Commission/Stormwater Staff Update on Matters of Importance
A. 
Staff and Commission Updates
C. 
Notices Prior to Construction
5. 
Floodplain Creative Educational Display – Alluvial Decorder
A. 
Educational Display Presentation
6. 
Update on Implementing Plan for Advancing Use of GSI in Raleigh
A. 
Discussion on six (6) City Actions in the Plan
7. 
Watershed Study Equity Framework
A. 
Incorporating equity into current/future watersheds
A. 
Discuss Non-Agenda Items
Related Events