City Council Evening Session
September 7, 2021 @ 7:00 PM

-

9:00 PM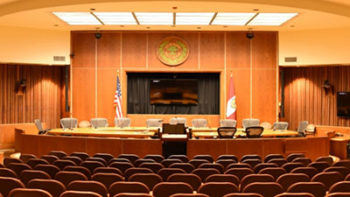 CC. 
7:00 P.M. EVENING AGENDA
1. 
Joint Hearing with the Raleigh Historic Development Commission
1. 
Rules of Decorum for Public Comment
EE. 
MATTERS SCHEDULED FOR PUBLIC HEARING
1. 
Street Closing STC-07-2021: Triangle Town Boulevard Extension (District B)
2. 
Rezoning Z-58-20: 7425 Buffaloe Road, the northeast corner of the interchange with I-540 (District C)
3. 
Rezoning Z-10-21: Creedmoor Road, approximately 200 feet south of intersection with Sherborne Place (District A)
4. 
Rezoning Z-23-21: Kirkland Road, south side, at the intersection with Smith Reno Road (District D)
5. 
Comprehensive Plan Amendment CP-7-21: Common Oaks Drive
6. 
Text Change TC-7-21: DX Digital Signage
7. 
Text Change TC-13-20: NX Outdoor Bar Seating
Related Events