Stormwater Management Advisory Commission
September 2, 2021 @ 3:00 PM

-

5:00 PM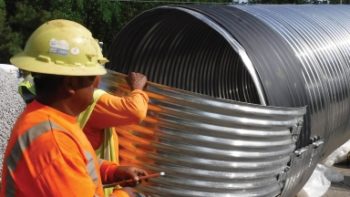 September 2 Meeting is Virtual
The Stormwater Management Advisory Commission will meet virtually for their next meeting on September 2. The meeting will be done via WebEx at 3 p.m.
Questions? Contact Wayne Miles, PE, at 919-996-3964.
2. 
Approval of Minutes from Previous Meeting
A. 
Approval of Minutes from July 1, 2021
A. 
Public Comment – Chatbox or Email
4. 
Commission/Stormwater Staff Update on Matters of Importance
A. 
Staff and Commission Updates
C. 
Notices Prior to Construction
5. 
Update on Stream Stabilization Program Development
A. 
Update on the program/ policy progress
6. 
FY2021 SMAC Annual Report and FY2022 SMAC Work Plan
A. 
Review proposed draft report and work plan
A. 
Discuss Non-Agenda Items
Related Events