Planning Commission Text Change Committee
April 6 @ 4:00 PM

-

6:00 PM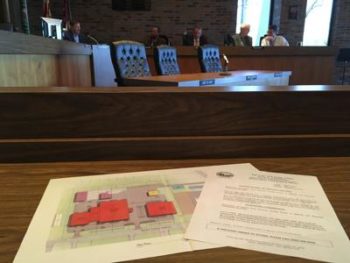 The Text Change Committee will conduct a special virtual meeting on Tuesday, April 6 at 4 p.m.
If you would like to participate in the virtual Text Change Committee meeting, please send an email to Justin.Rametta@raleighnc.gov
Agenda: TC-19-19 amends the Part 10 Raleigh Unified Development Ordinance to convert the existing Administrative Alternate for Design (AAD) process to a new Design Alternate (DA) process with updated standards. In addition, the text change will institute new objective criteria for some of the City's development regulations and revise multiple sections of the UDO to improve its usability.
Related Events