Planning Commission Text Change Committee — CANCELLED (at 3:20pm on 4/20/21)
April 20 @ 4:00 PM

-

7:00 PM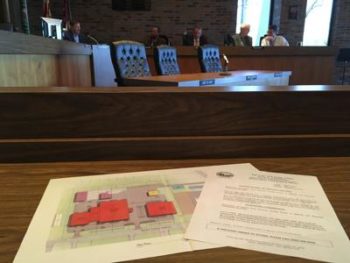 The Text Change Committee will conduct a virtual meeting on Tuesday, April 20 at 4 p.m.
If you would like to participate in the virtual Text Change Committee meeting, please send an email to Justin.Rametta@raleighnc.gov.
A. 
These items will be discussed during the meeting
1. Text Change: TC-1-21 Outdoor Amenity Area
2. Text Change: TC-5-20 Missing Middle Housing Options
B. 
Pending items not scheduled for discussion at this meeting
1. 
Text Change TC-17-20: Transit Overlay Districts