Planning Commission Committee of the Whole
January 27 @ 4:00 PM

-

5:30 PM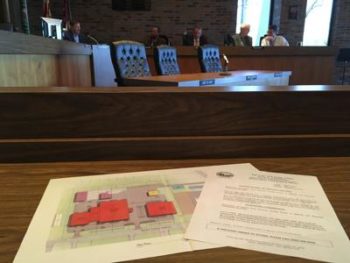 The Planning Commission Committee of the Whole will conduct a virtual meeting on Thursday, January 27 at 4 p.m.
On the agenda:
Planning Commission Bylaws
Z-60-21 4412, 4408, 4404, 4324 Tryon Rd.
Z-68-21 1624 Glenwood Ave.
Wake BRT: Western Blvd. Corridor Study and Comprehensive Plan Amendment. Visit the Western Study webpage for more details.
Capital North Corridor Plan: A Future of Choice review. Visit the Capital North Study webpage for more details.
For more information about the remote meeting, please visit the Planning Commission webpage.
Related Events