City Council Work Session
May 11, 2021 @ 4:00 PM

-

7:00 PM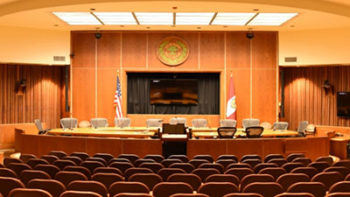 Listening session — reopening Downtown
City Council has requested to hear from downtown business operators and residents on the subject of "Reopening Downtown".  As public health metrics and statistics associated with COVID-19 pandemic continue to show improvement, Council would like to hear from downtown stakeholders about ways to reinvigorate the downtown.
During the meeting, staff with the Downtown Raleigh Alliance will briefly review existing efforts and programs designed to assist businesses throughout the course of the public health pandemic;  following this overview Council will hear from stakeholders and members of the public that have registered to participate in this listening session and are willing to share concepts and ideas.
The listening session will be conducted via remote electronic format for public health and safety.  Advance registration is required;  the speaker registration period will run from Noon, Friday, May 7 to Noon, Tuesday, May 11.
Stakeholders interested in participating should follow this link for information and to register to speak:
https://raleighnc.gov/events/city-council-work-session-1
Related Events