Table of Contents
News you can use
Take Action
City Calendar
Covid-19 info
See Latest Blogs & Index of All Blog Topics in the Sidebar
News You Can Use
The City of Raleigh Community Enhancement Grant Request for Proposals (RFP) for the program year beginning July 1, 2021 is now available on the City's website. Only applications from nonprofits with 501(c)(3) designation from the federal Internal Review Service (IRS) will be reviewed.

Applications are due Friday, January 8, 2021. Interested applicants must attend one of two mandatory virtual Pre-proposal Workshops to be held online December 2, 2020 and December 4, 2020. If you have questions, or to obtain a copy of the application form, budget form, or score card, please contact John Niffenegger in the Housing and Neighborhoods Department. He may also be reached at 919-996-6961.
Take Action!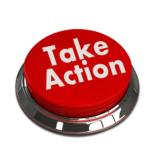 Comment by November 23 on two text changes at the Text Change Engagement Portal,

Community Gardens with On-Site Sales (TC-14-20)

Campus District (TC-15-20)

Wake BRT Virtual Open House from November 2 — 30.
City Calendar
The meetings listed below appear on the City's Events Calendar at raleighnc.gov
Virtual meetings are broadcast live on RTN11, on the City's website  or at the City's Youtube channel
To participate in some meetings, you must sign up in advance.
Check raleighnc.gov for latest calendar updates, agendas, and information on participating in virtual meetings.
Saturday, November 21
1pm — Hispanic and Immigrant Affairs Board, join the meeting on Zoom 

or via phone at  1-646-558-8656 with the Webinar ID 846 6315 7599
Monday, November 23
Tuesday, November 24
Thursday, November 26 — Thanksgiving Holidays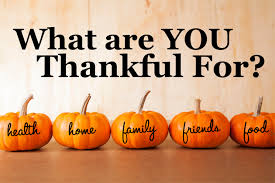 Friday, November 27 — Thanksgiving Holidays
Sign up by 5pm to speak at December 1 Council meeting — last regularly scheduled meeting of 2020
#
Please stay safe and follow official government guidelines during this public health crisis.
Your best sources of reliable information during the COVID-19 public health crisis are official government websites.
COVID-19 information from Wake County
COVID-19 information from the City of Raleigh
Resources for people experiencing homelessness or a housing crisis 
#