The results are in from the polls we conducted during our recent virtual Emergency Public Meeting to discuss the next Raleigh City Elections which have been delayed until November 2022 by City Council BEHIND CLOSED DOORS with NO PUBLIC NOTICE, NO PUBLIC INPUT and NO PUBLIC VOTE.
You can view the video, the presentation slides and read the associated Q&A from the event at our Community Conversations page.
We asked our meeting participants for their views and what they told us is represented in the charts below.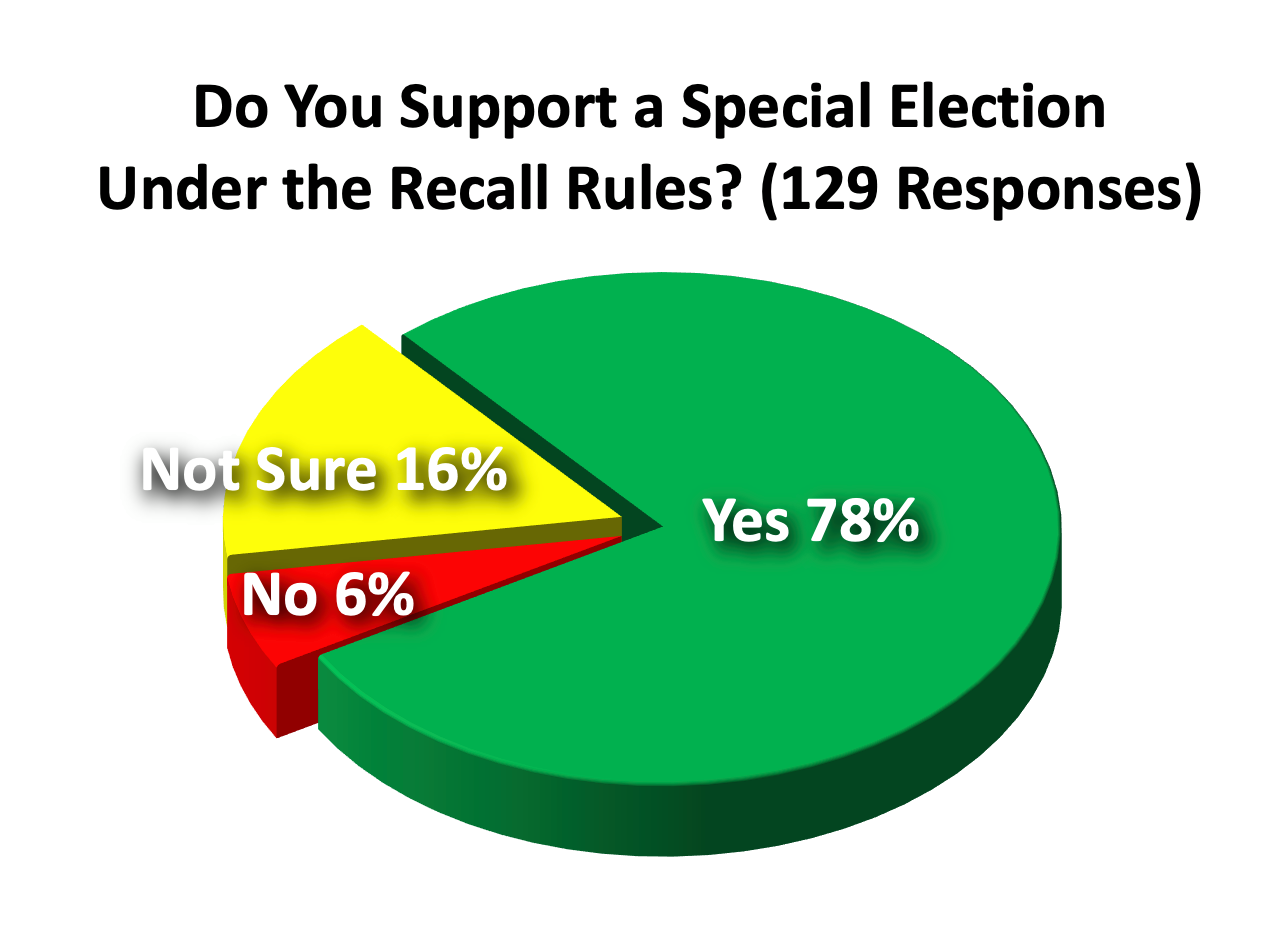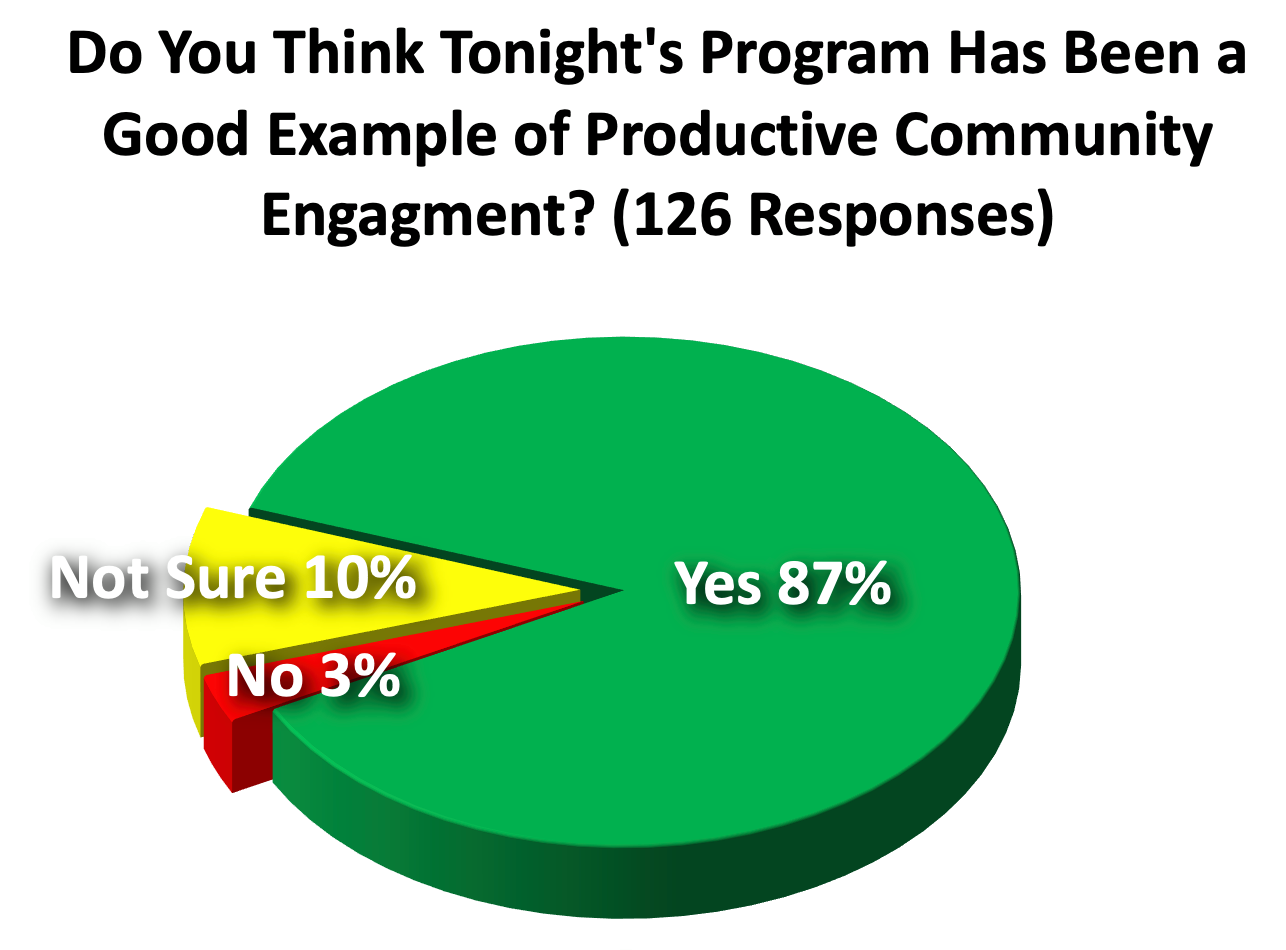 Participants were asked to select as many categories as they wanted to rate the City Council either favorably or unfavorably. The numbers presented here are not percentages. They are raw totals for how many favorable or unfavorable votes each category received. 126 people participated in the polling and the results are SHOCKING!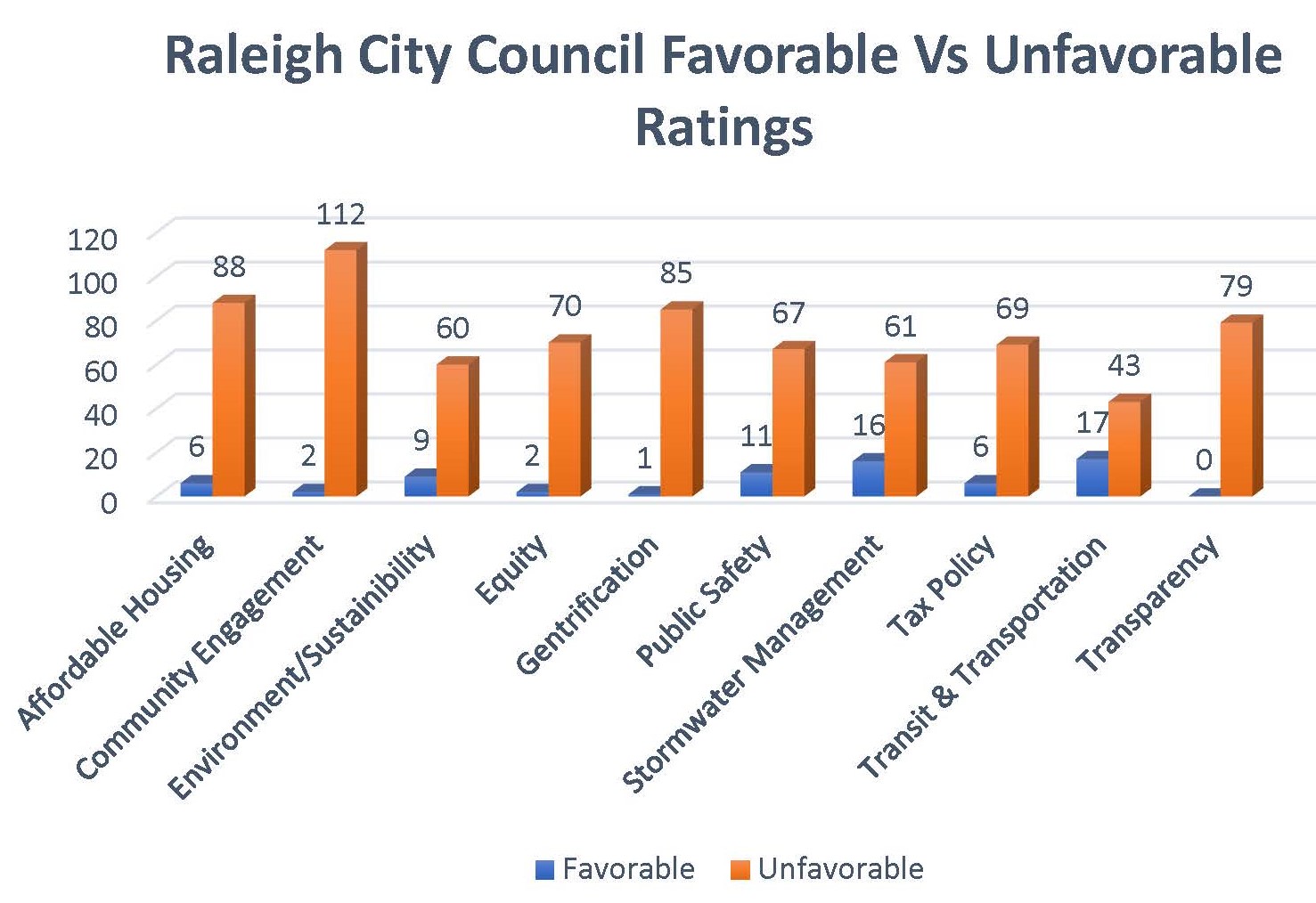 Livable Raleigh Editorial Team