Station Area Planning: New Bern Avenue
June 5 @ 1:00 PM

-

3:00 PM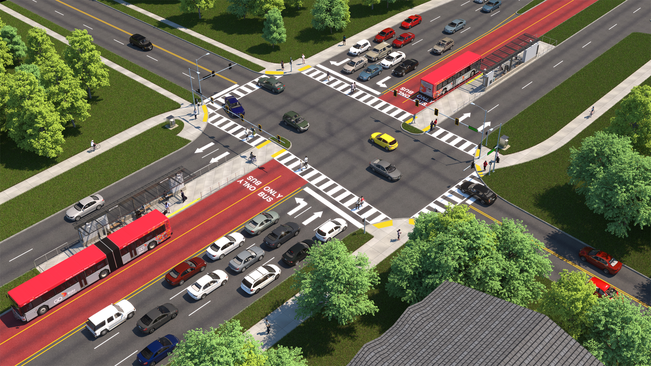 Station Area Planning: New Bern Avenue
We need your voice!
The goal of this project is to support vibrant, healthy, and accessible neighborhoods around the city's planned bus rapid transit (BRT) system. These neighborhoods will offer a range of places to live and work. Streets will be safe and comfortable for people walking and taking the bus.
We'd like to hear about your vision for the New Bern Avenue area and what you think this process should focus on specifically. Please take this quick survey in English or Spanish to give us your thoughts!
Please also join us for some introductory conversations about the goals and timeline of the project. The primary meetings will be online, with a presentation from staff and some Q&A.
We'll also have an outdoor in-person event with the same materials and similar format.
Saturday, June 5, 1-3 p.m. Roberts Park, drop-in event.
Just want to stay up to date? Check out the New Bern project page or sign up here for email updates.
For more information, please contact project manager Jason Hardin at Jason.Hardin@raleighnc.gov or 919-996-2657.
Related Events