Recall Petition Signing — Ridge Road Area
September 12 @ 12:00 PM

-

6:00 PM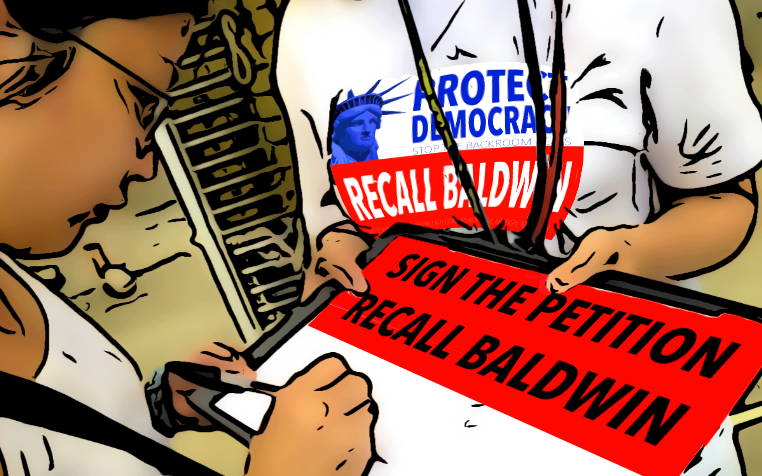 Come Sign the Petition to Recall Mary-Ann Baldwin
Drop by the home of Susan and Ken Maruyama anytime between 12noon and 6pm on Sunday, September 12.
Signing will take place in the driveway or garage.
A notary will be on hand from 5-6pm, so if you've been collecting signatures, please bring them in to be notarized and leave them with us. You can keep collecting signatures, but we'd love to get an idea of how many have been collected to date.
Not sure you want to sign the petition, but would like more information? Please join us for lively conversation and informative handouts.
We will also be accepting donations to support Livable Raleigh's General Fund. You get a Thank You gift of a Recall Yard Sign for a minimum donation of $10. We will happily accept more. Donations are NOT tax deductible.
You will need to fill out the petition with your name as it appears on your Voter Registration. You can check that and make sure your registration is up to date here: Voter Lookup
Voter Registration forms will be available.
Related Events