Recall Petition Signing – North Raleigh – Abbotts Creek Community Center – Notary will be available
August 18, 2021 @ 6:30 PM

-

8:30 PM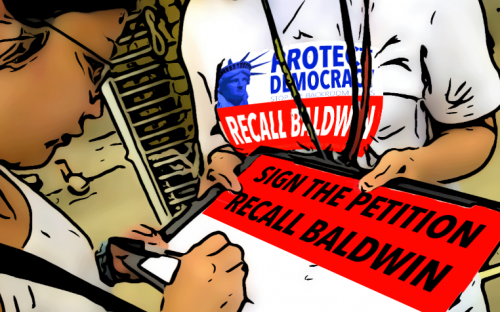 Come Sign the Petition to Recall Mary-Ann Baldwin
If you are looking for an easy way to sign, just stop by and sign the petition at Abbotts Creek Community Center.
This event will have an in-person notary. If you have been collecting signatures on petitions and need to have them notarized before submitting them to Livable Raleigh, bring them to this event.
Masks are required in all City Community Centers,
Will also be accepting donations to support Livable Raleigh's General Fund. You get a Thank You gift of a Recall Yard Sign for a minimum donation of $10. We will happily accept more. Donations are NOT tax deductible.
Located off Durant Rd.
You will need to fill out the petition with your name as it appears on your Voter Registration. You can check that and make sure your registration is up to date here: Voter Lookup
Voter Registration forms will be available.