Planning Commission Virtual Retreat
May 7 @ 9:00 AM

-

12:00 PM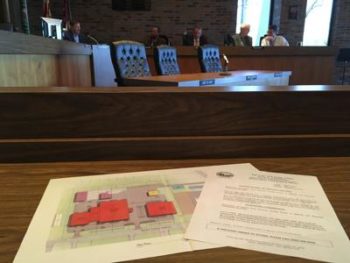 The City of Raleigh Planning Commission will conduct a virtual retreat on Friday, May 7 at 9:00 a.m.
Agenda:
Planning Commission Retreat Friday, May 7, 2021 Virtual via WebEx
1. Introduction from Patrick Young (5 minutes)
2. Presentation on Meetings During the Pandemic (20 minutes) We have operated virtually for one year. How has it been working? Staff will provide an overview of the Commission workload, provide information on enhanced outreach and discuss what in-person meetings might look like.
3. Meeting Management (30 minutes) The Planning Commission typically has a robust meeting agenda. During this topic, we will explore procedures and identify strategies for navigating a lengthy agenda and heavy workload. a. What is contained in the Planning Commission bylaws? b. How does the Committee structure/review work? c. Usage of Robert's Rules of Order
4. High Level Overview of a Staff Report (20 minutes) Have you wondered how the staff review is performed? How the consistency with the Comprehensive Plan is identified? Staff will walk through the basics of a staff report and staff review.
5. Commission Coordination (20 minutes) The Planning Commission is one appointed Board among many. How can the Planning Commission connect with other Boards and Commissions?
a. Stormwater Management Advisory Committee Liaison
b. Other needs/desires?
c. Annual Workplan
6. Lightning Round Q&A (20 minutes) Have a specific question about the Planning Commission, the Department, the City? Now is the time to ask!
a. Engagement: Planning Academy for Citizens
b. Infill Construction
7. Wrap Up (10 Minutes)
Related Events