Juneteenth Celebrations
June 18 @ 8:00 AM

-

June 20 @ 5:00 PM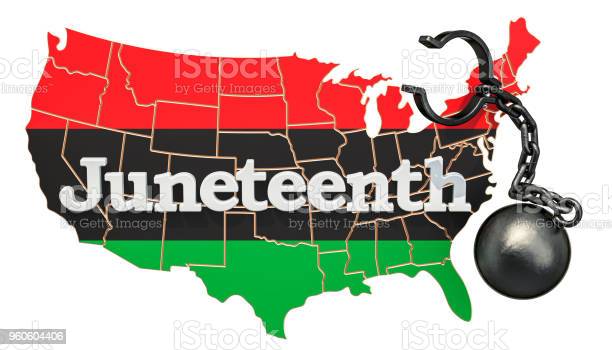 Join us June 18-20 to celebrate the legacy of Emancipation at the Pope House Museum, the historic home of Dr. Manassa T. Pope and his family.
To celebrate the anniversary of the final proclamation of freedom to some of the last enslaved people in the United States on June 19, 1865, the Pope House Museum will be hosting a three-day long celebration of Emancipation Day and its legacy in North Carolina featuring rare artifacts, special guest speakers, exclusive guided tours, and weekend-long activity stations.
When: 
Friday, June 18, 10 a.m. to 3 p.m.
Saturday, June 19, 9 a.m. to 4 p.m.
Sunday, June 20, 12 to 4 p.m.
Join us as we appreciate and commemorate Raleigh's long and diverse history during this special community celebration. Activities will include a children's craft station, informational tables from local community organizations, self-guided tours of the Pope House Museum, and exclusive free guided tours of Dr. Pope's neighborhood in Raleigh's historic 3rd Ward. All events are free and open to the public.
Schedule
Friday, June 18
Join us Friday June 18 from 10 a.m. to 3 p.m. for our special children and youth-oriented programming, as we welcome our first honored guest presenter; widely lauded, award-winning children's author and 2021 Piedmont Laureate, Kelly Starling Lyons.
Saturday, June 19 – Juneteenth
In honor of Raleigh's first official celebration of Juneteenth, the Pope House Museum, in collaboration with the Southern Historical Collection at the UNC Chapel Hill's Wilson Library, will be featuring the original 1851 Certificate of Freedom papers belonging to Dr. M.T. Pope's father, Jonas Elias Pope, for one day only. Don't miss this exclusive one-day opportunity to see these incredibly rare documents and witness history with your own eyes on the Saturday of Juneteenth.
Also on Saturday June 19th, we will be welcoming actor, director, writer, and professor of theatre arts at Livingstone College, Michael Connor. Connor will be presenting a self-directed performance entitled "The Foreshadowing of a People: Reflections from the Past"; an exceptional and thought-provoking piece honoring the works and legacies of seven great Black orators including the likes of Frederick Douglas, Malcolm X, and Dr. Martin Luther King Jr.
Related Events