Dix Edge Phase Soon Workshop – Housing for People at All Income Levels
May 18, 2021 @ 6:30 PM

-

8:00 PM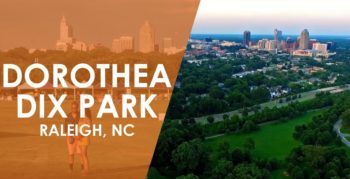 Dix Edge Area Study
Mark your calendar! The Dix Edge Phase Soon Workshops are just around the corner!
Socially Distanced Meet Up
Eliza Pool Park
Saturday, May 15, 2021
11 a.m. – 12 p.m.
1600 Fayetteville Street
Future Land Use and Housing For All
Tuesday, May 18, 2021
6:30 – 8:30 p.m. via Zoom
Improving Connectivity
Thursday, May 20, 2021
4:30 – 6:00 p.m. via Zoom
What types of projects are possible?
• More affordable housing in the study area.
• Sidewalk or bikeway projects.
• Greenway connections.
• Infrastructure improvements such as scooters or bike shares.
Your input will be used by City Council to:
• Budget money for construction projects over the next 5 years.
• Identify pilot or pop-up bikeways.
• Identify properties for affordable housing.
Visit the Dix Edge project page for virtual meeting details. Or RSVP on Facebook.
Already planning on attending? Share this email with a friend or neighbor. Area plans work the best when the community participates! Your voice and input makes a difference, and we want to hear from you.
Questions, comments or feedback?
Contact Sara Ellis, Project Manager at 919-996-2234
Related Events