City Council Evening Session – Virtual
November 2, 2021 @ 7:00 PM

-

9:00 PM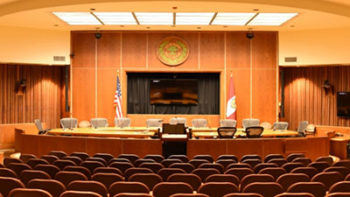 AA. 
7:00 P.M. EVENING AGENDA
CC. 
MATTERS SCHEDULED FOR PUBLIC HEARING
1. 
Sewer Assessment Roll 1358 -Westinghouse Boulevard (District B)
2. 
Sewer Assessment Roll 1357 – Hill Street (District B)
3. 
Rezoning Z-67-20: 3249 Blue Ridge Road (portion of), approximately one third of a mile north of its intersection with Duraleigh Road (District E)
4. 
Rezoning Z-46-21: South and Saunders, in the northeast quadrant of the West South Street and South Saunders Street intersection (District D)
5. 
Text Change Zoning Conditions TCZ-5-21: Woodsborough Place, south of intersection with Hargett Street (District C)
6. 
Comprehensive Plan Amendment CP-8-21: Rock Quarry/Battle Bridge (District C)
7. 
Text Change TC-22-20: Multiple Module Height Method
8. 
Text Change TC-13-21: Vehicle Fuel Sales Use Standards
Related Events